Instagram is testing new accounts for influencers and celebrities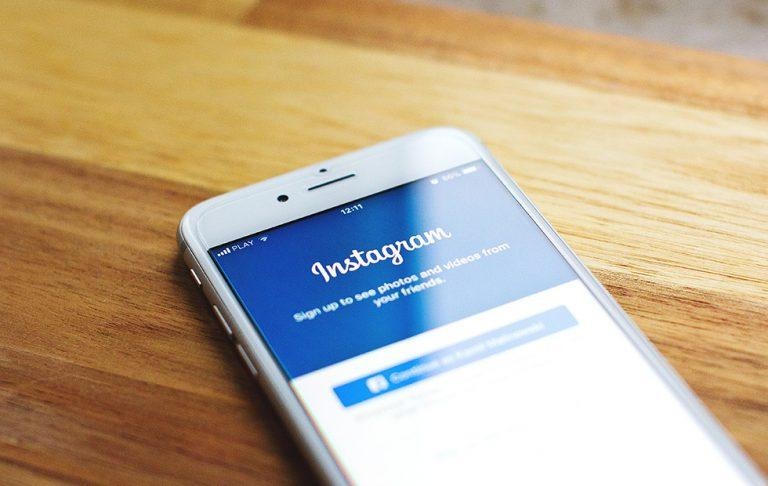 As it stands, high-profile Instagram users have an experience that's pretty much the same as an average user's. That may not be the case for much longer, as Instagram has revealed that it's testing new "creator accounts" for celebrities, influencers, or pretty much anyone with a substantial following on the platform. These new account will give those creators more insight into how their content performs on the social media site.
More specifically, those using a creator account will be able to see things like daily and weekly fluctuations in follower count, something that can even be tied to content that creator published. This, in turn, means that creators can see which content was successful in bringing in new follows and which content wasn't – or, even, which content pushed people away.
Instagram confirmed that it's testing creator accounts in a statement to The Hollywood Reporter. Product manager Ashley Yuki says that the goal is to turn Instagram into a place for people to build fan communities alongside their own brands, and that these creator profiles are the first step toward accomplishing that. Yuki also notes that without other options, creators were sometimes making business accounts for themselves, but many found that wasn't really the best solution.
Other tools that these creator accounts enable include messaging controls that allow creators to filter the messages they receive. They'll also be able to employ new labels for contact information, which will make it easier for creators to tell their fans and potential partners the best way to reach out.
For the moment, these controls sound fairly basic, but we're sure influencers will like having even rudimentary tools for tracking statistics over nothing at all. Creator accounts are currently in beta testing with a small group of people, but apparently the plan is to roll them out on a large scale at some point next year.