Instagram Hour-Long And Vertical Video Support Tipped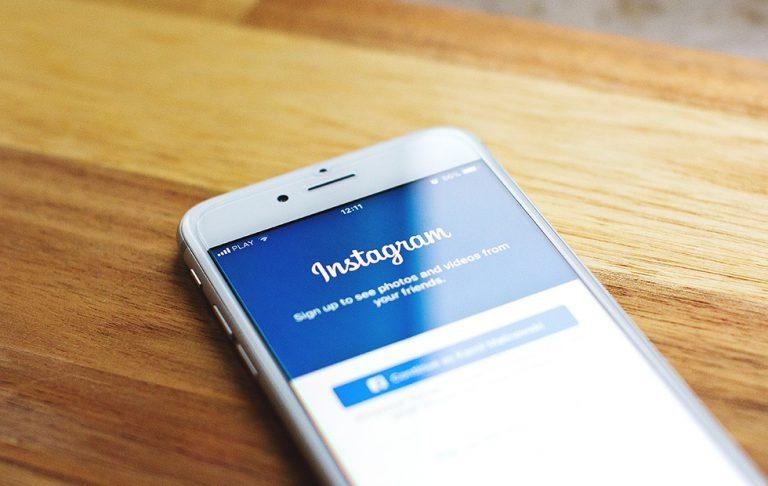 Instagram is gearing up to launch support for hour-long videos, according to a new report. The support will reportedly be part of a new feature that centers around vertical, rather than landscape, video content. Assuming such a feature is released, it'll mark a big change over the platform's current 1-minute video length limitation.
The information comes from sources speaking with the Wall Street Journal, which reports that the new feature is a "tentative" project that may change in the future. Assuming it launches in its present form, the sources claim that the feature will go live in the Instagram app and may be primarily intended for content creators who may post long-form videos on the platform.
Such a feature could hint at a stronger focus on video within Instagram, but the company hasn't commented on the report and there's no confirmation about its supposed plans. However, parent company Facebook has recently emphasized its video product, launching things like livestreaming, and it makes sense that Instagram would follow. The social company has specifically targeted professionally produced shows.
Likewise, content creators have increasingly focused on vertical videos as a large number of media consumers transition from TVs to smartphones. These vertical videos enable users to watch content without rotating their phone, and we've seen other companies dabble in it. Netflix, for example, recently launched vertical video previews in its mobile apps.
SOURCE: Wall Street Journal