Instagram hits 50 million users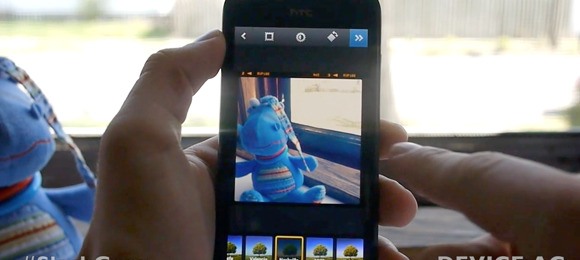 Facebook buying Instagram for $1 billion might be pretty cool, but the service hitting 50 million registered users is even cooler. Spurred on by the acquisition, plus the recent release of Instagram for Android, users are falling over themselves to get on board the image sharing service. According to the Instagram API, new users are joining at a rate of 5 million per week.
The Android Instagram app hit 5 million downloads in just six days. Previously, the service amassed 30 million users at the beginning of April just before the Facebook purchase, and hit 40 million on April 13th. While many were at first questioning the reason why Facebook decided to buy the service, it seems to be for that massive user base, and possibly to nip any potential competition in the bud.
The majority of users so far seem to be using the iPhone app. The Android application passed the 10 million download mark two days ago, which is impressive growth for an app that's only a month old. iPhone users didn't take kindly to the release of the app on Android, with some users frustrated with the new influx of test photos, although most seemed to be an attack on the Android platform itself.
[via Mashable]