Instagram for Android pre-registration opens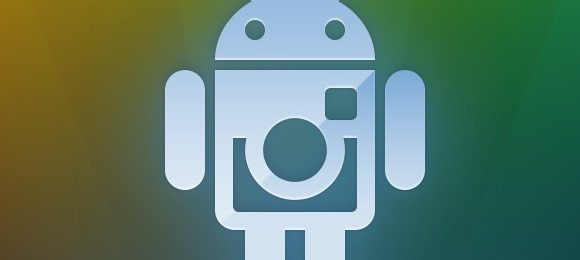 Instagram has opened a pre-registration page for Android users wanting to be first in line for the upcoming Instagram for Android app. The much-anticipated Android version of the app still hasn't had its release exactly dated, but the Instagram team has said that it is coming "very soon" and may, in fact, be considered even better than the widely popular iOS version.
That iOS version has over 27m registered users, Instagram said earlier this month, taking advantage of the app's various retro-style photo filters and straightforward sharing. Exactly how the Android app will differ wasn't detailed, though company co-founder Mike Kreiger revealed that the Google Android team was supposedly impressed by how Instagram "leverages" the OS.
Instagram first confirmed the work-in-progress Android port back in December 2011, saying at the time that it had two engineers on the job but giving no real timescale for its completion. However, the company did hint that advertising would play a significant role. "I think the advertising experience is going to be extremely engaging, CEO Kevin Systrom said. "Obviously, we didn't start a business to not make money ... Our focus now is on growing the network. You really need to build up the network, or no advertisers care."
You can pre-register for first access to Instagram for Android here