Instagram for Android gets updated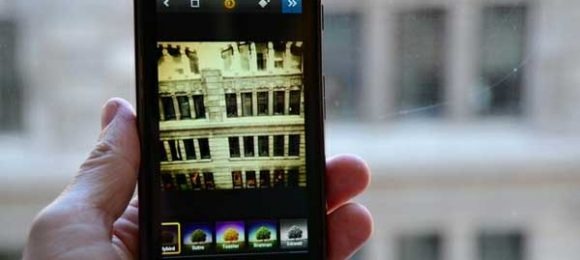 This week Instagram for Android was updated with some new features. The new update brings the photo-sharing app to version 1.1.4. Instagram is a very popular application that allows you to take photos and make them more artistic by adding various filters to the pic. Once you add your filters, you can share the photos on Facebook and other places.
The new 1.1.4 version of the application adds-in the option to share likes to Facebook and it has a new explore tab. That explore tab replaces the old Popular tab and lets you search for both users and tags in one place. The application also adds in some bug fixes.
Among the bug fixes is one that promises to solve issues with loading comments. The application is available for download on Google Play right now. Heavy users of Instagram should really like the new version.
[via The Verge]