Instagram enables posting to multiple accounts at the same time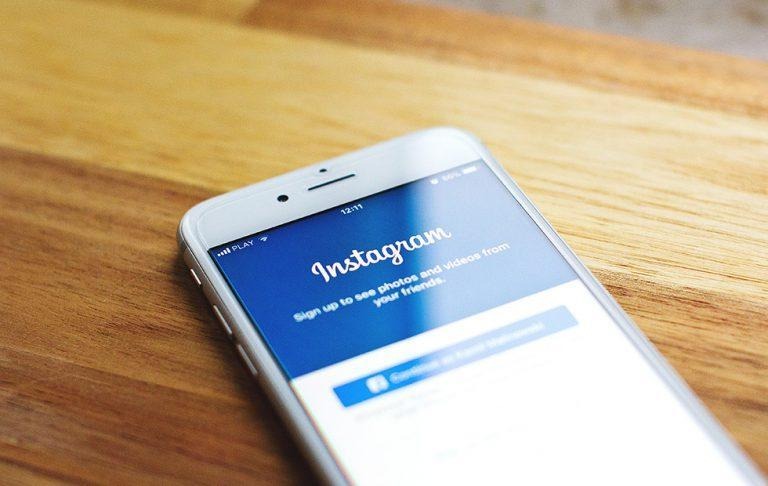 Instagram has made it possible to post content to multiple accounts at the same time, a convenience feature that saves a lot of time for brands and the many users who juggle more than one account. The new feature hasn't been officially announced, but the company confirmed the change this week after users spied the option. The feature is rolling out to iOS now, but Android plans remain unclear.
Many Instagram users have multiple accounts, whether to separate content based on category or to simply keep one's professional and private worlds separated. Companies and publications likewise often maintain more than one account, such as multiple brand accounts. Sharing the same content on more than one account has, until now, required manually posting one after another.
Some Instagram users are seeing a new multi-account posting option on the "New Post" screen in the iOS app. Instagram confirmed that it is deploying the new feature, though it is only rolling out to iPhone users at this time. The company hasn't made any comments on Android availability, though it's reasonable to assume that the support will eventually go live on that app, as well.
It's still unknown whether users will be able to post content into Stories on multiple accounts at the same time. The new posting option applies to video as well as photos. Some users have expressed concerns that the simplified cross-posting ability may result in a greater number of redundant posts showing up in the feed, however.
The change is the latest among several that have appeared at Instagram over the past several months. Last month, for example, Instagram began testing "creator accounts" for influencers, celebrities, and others who are more than normal users. As well, the service rolled out direct voice messaging to all users in December.