Instagram Direct Now Supports Live Videos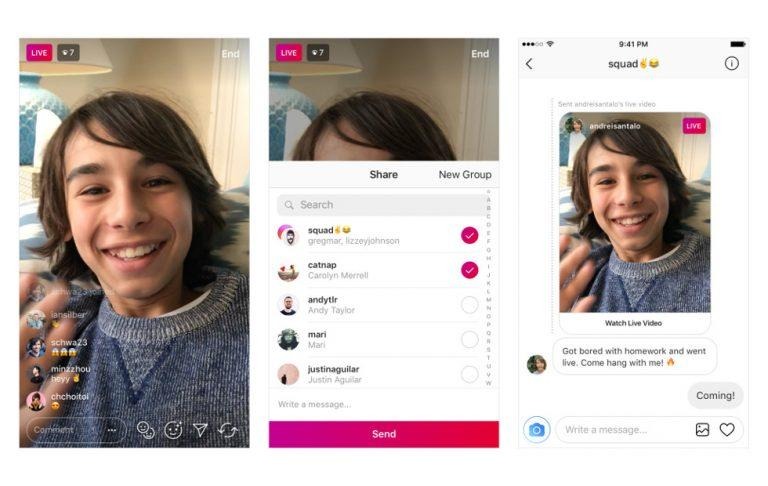 Things are about to get more confusing in Instagram land. Earlier this month, the social network more popular for posting photos and short videos has revealed a new Direct app that takes private messaging into its own, independent turf. While that separation hasn't happened yet, Instagram seems to be heading in that direction with the features it has been rolling out, the latest of which lets you start or even share live videos through private messages.
Talking over live video in a direct, private message isn't exactly exceptional. It's a version of video chatting, except on Instagram's network of course. Unlike Instagram's Live Video, it all happens only among friends. And if your account is also private, only your followers will be able view your video.
The Instagram twist comes via the ability to share the Live Video you're watching with your own friends. It's like the Instagram version of "co-watching". This is done in the same way as a direct private Live Video. Just tap on the Direct icon at the bottom while you're watching a Live Video and choose which friend of friends to send it to.
There will naturally be some concerns about this new form of "sharing", especially considering Instagram's core audience isn't exactly conscientious about what they do share online. Live Videos are more than just ephemeral. They can only be viewed if you're live and that's it. You can also completely disable the ability to send live videos in the app's Stories settings.
For now, this feature lives inside the main Instagram app. But if and when Instagram does spin off Direct into its own app, this feature might go along with it.
SOURCE: Instagram