Instagram Direct Gets Disappearing Photos And Videos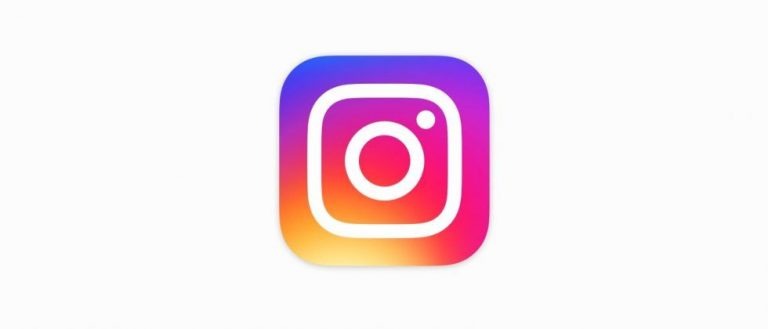 Instagram announced today that its Direct feature has pulled in an additional 75 million users since November 2016, bringing the total number of users up to an impressive 375 million. To celebrate that milestone, it's making some changes to Direct that are centered around making the feature more streamlined and seamless.
With this update to Direct, your time-limited images and videos will begin appearing alongside other texts and reshares in Direct conversations. This means that you can find all of the content you share with your Instagram friends in the same place, which should indeed prove to be quite handy.
To send those disappearing photos or videos in a new Direct thread, all you need to do is swipe left into Direct and tap the blue camera icon you see appear at the bottom of the screen. If you're trying to send to an existing Direct thread, hop into that thread and tap the same blue icon.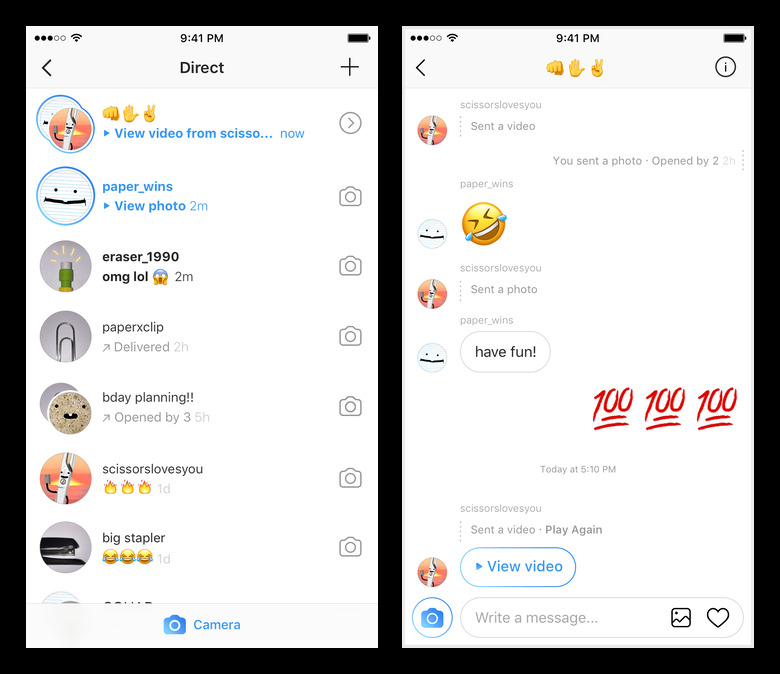 Once you've taken your photo or recorded your video, you just need to select who to send it to by using the arrow button. Even when these disappearing photos and videos are shared in Direct feeds, you'll still receive notifications when friends play and replay your upload. Just as well, new disappearing photos and videos you have yet to view will be highlighted in blue in your Direct feed.
Direct has gone through a few reworks since it was first introduced, and with this latest revamp, it seems to be a mish-mash of features from Facebook Messenger, Instagram proper, and Snapchat. The new Instagram Direct is available in the latest version of Instagram – version 10.16 – which is live now on the iOS App Store and Google Play Store.
SOURCE: Instagram