Instagram Business Lead exits to become Snapchat COO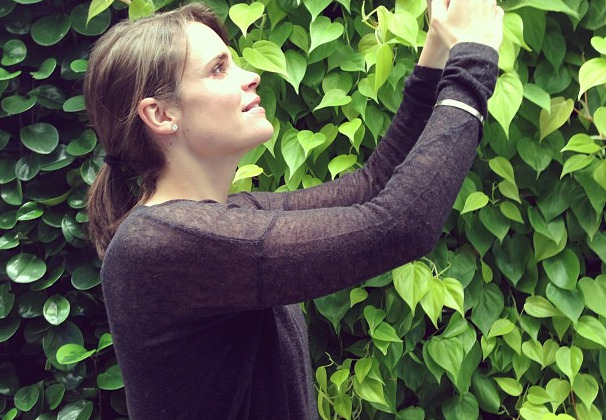 If there was any doubt that the likes of Instagram and Snapchat were in a head-on battle before, they've all been erased with news of a relatively major employee change-up. This push includes an Instagram (read: Facebook) business lead in charge of advertising for the photo-sharing group leaving, and heading to Snapchat to become their COO. This former business lead for Facebook's Instagram unit goes by the name Emily White.
This movement suggests that Snapchat certainly has no intention of selling out early. The company has recently been the subject of rumors landing on them being acquired by a number of companies, including Facebook. They've reportedly turned down some very handsome sums of cash in favor of remaining independent, and if this change-up proves legitimate, it shows they're headed to no other company fast.
UPDATE: Straight from AllThingsD is a quote from Emily White herself on the transition she's about to make.
"It happened really quickly, but to have an actual COO role in one of many companies that is disrupting the communications arena is one I could not pass up. I have always been captivated by the creativity that has gone into the product ... and I think that Evan has been looking for someone who can help him grow and scale what is already something that has changed a lot of the way people think about the mobile experience." – Emily White
White had been the director of business operations at Instagram since April and it would appear that the head of Instagram is wishing her well in her transition. Instagram head and co-founder Kevin Systrom made clear that he appreciated White's contributions to Instagram's first ad products and thanked her for her efforts.
Image VIA: Emily White's Instagram