Instagram audio and video calls may put even more pressure on Snapchat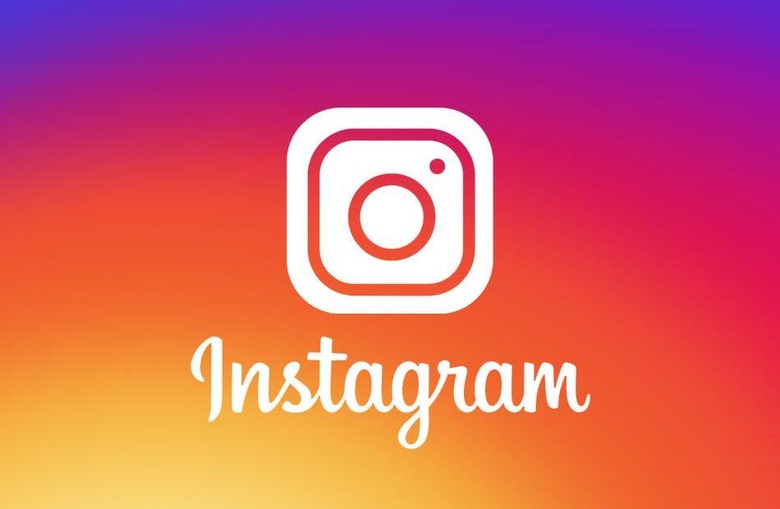 Instagram has been playing the long game for Snapchat's users, and one of the way it's been doing that is by implementing features that Snapchat already offers. Of course, merely repurposing Snapchat features isn't enough, as Instagram has to try doing them better than Snapchat as well. The next feature on the list could be a big one, as it looks like Instagram is winding up to launch video and audio calling.
These are two things that have been a core part of the Snapchat app for years now, so it's somewhat surprising that Instagram seems just be getting to them now. In any case, the evidence we have for such a launch comes from the APKs for both Instagram and Instagram Direct. Hiding within those APKs is a series of files and icons for both video and audio calls.
The files were unearthed by TechCrunch reader Ishan Agarwal, and there are four different app icons for each type of call Instagram plans to implement. While APK files aren't rock-solid proof that a new feature is on the way, they're probably the best evidence we've seen of Instagram's calling ambitions thus far. Instagram, for its part, wouldn't comment on the find when questioned by TechCrunch, which is to be expected when it comes to inquiries about unannounced features.

Even with Instagram's silence, it seems safe to assume that audio and video calling are on deck for both Instagram Direct and Instagram proper. This isn't the first time calling capabilities have been rumored for Instagram, either – back at the end of January, we heard as much in a similar rumor, so it looks like we may be closing in on an official announcement.
When that announcement will ultimately arrive is, of course, anyone's guess. This might actually be something for Snapchat to be worried about, because seeing Instagram transforming into a communications platform could very well wipe away one of the few edges Snapchat has remaining. We'll keep an ear to the ground for more details, so stay tuned.