Instagram video calling leak hints at major future feature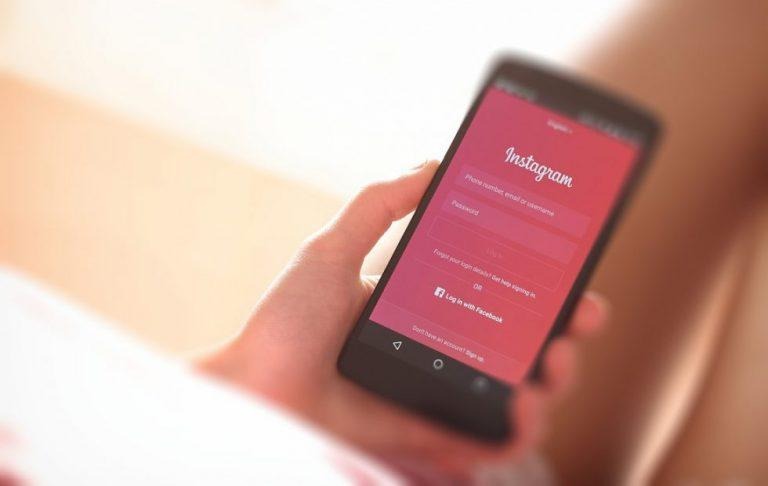 The Instagram of today certainly isn't identical to the Instagram that launched years ago, having introduced things like Stories and ephemeral messaging abilities over time. Just how drastically is Facebook willing to change the platform? That question was posed this week by a leak hinting at the upcoming launch of a video calling feature on Instagram.
Instagram launched as a photography app for enabling users to share photos from their lives and adventures. Over time the platform expanded to become something of a chatting app, too, though many don't consider it primarily a messaging app, instead turning to Messenger, WhatsApp, or something similar.
The launch of a video calling feature may change that, taking what is mostly a photography app and making it a viable communication tool between friends and family. Such a feature may be arriving in the future, at least based on a leak by WABetaInfo.

The site claims to have found evidence of a video calling feature in the Instagram iOS app. Supposedly this feature will be available within an active chat, which is basically how it works on Facebook Messenger. The site provided a screenshot of the alleged feature (above).
Not surprisingly, Instagram has not commented on the report. Assuming the evidence does reside within the app, there's no guarantee that we'll see an actual video calling feature launch for all users on the platform. If Instagram is working on this feature, though, some users may spot it in the future as part of a test.