Instagram, at long last, is officially on the PC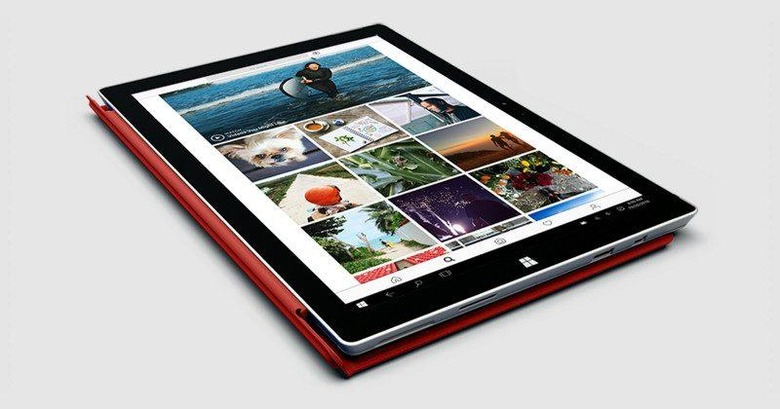 It might sound hilarious, but there was a time when the measure of an operating system and app market's success was whether it had Candy Crush and Instagram. In both those cases, Windows 8, especially RT, was an abysmal failure. Windows 10 did get a bit better, with Candy Crush as a launch title even. Today, another chapter closes and Windows 10 is truly on the road to perfection. Finally, there is an official Instagram app for Windows 10 PCs and tablets. And yes, you can actually upload photos from it.
Snarkasm aside, the presence of high-profile, in-demand apps is always a sign of a platform's clout. The absence of even basics like popular social networks and games definitely did Microsoft no favors. Things changed for the better in Windows 10, with more app developers investing in the dream of a Universal Windows Platform, but it's far from a done story.
Instagram actually jumped on the UWP train a while back but showed how UWP isn't really a panacea. It launched a Windows 10 Mobile app but that was the only place it was available on. Curiously, that app actually supported Continuum, so you could get a "desktop" version in a different, convoluted way.
With the official Instagram Windows 10 app supporting desktops and tablets, you can enjoy all of that without the hassles. Or without a Windows 10 Mobile phone for that matter. Like third-party apps, it allows you to browse Instagram. Unlike third-party apps, it also allows you to post on Instagram, with one important caveat. You can only post photos and images that are on your computer's camera roll and nowhere else. The app also has a photo editing feature, but works only on computers with touch screens.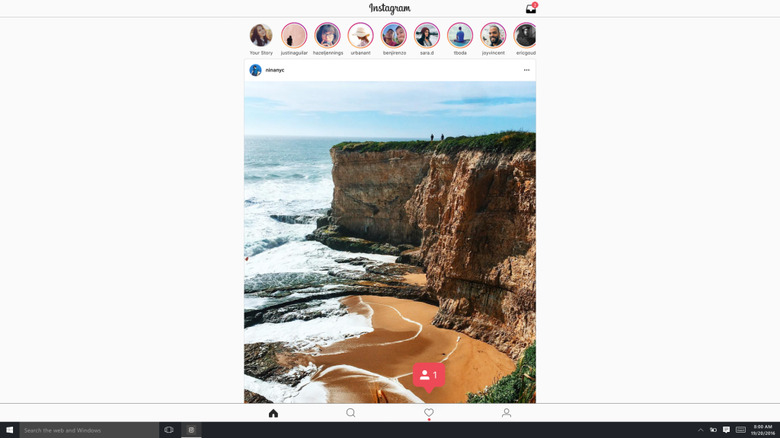 Now that there's an official, though probably limited, Instagram desktop app, there will be less need for users to flock to third-party solutions. While those have indeed provided Instagram fans with some recourse, some of those have also provided them with viruses, malware, and hacks in return.
SOURCE: Microsoft