Instagram: 1-year since Windows Phone update, still no iPad app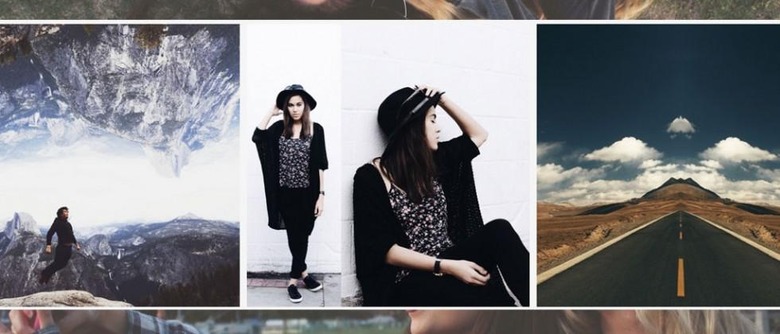 While the gap may be filled by an abundance of iPad apps on the iTunes app store now, Instagram is still without a full-fledged tablet-sized iteration. It's also been a year and a day since the last time the official Instagram app was updated for Windows Phone devices. After the app garnered enough popularity for Microsoft to create their own bootleg Instagram app, the team behind Instagram were encouraged to make their own – one that they've not updated for a whopping 12 months.
As Brad Sams of Neowin suggests, it's not that Windows Phone doesn't has apps, it's that the apps it DOES have – made by major groups like Instagram – don't get frequent updates. Without updates, bugs take hold. When bugs take hold, apps stop working.
The Instagram app for iPhone is the only app on the iTunes app store available for all iOS devices. The app can be downloaded and loaded to an iPad, but it's done in the way many iPhone-only apps are – stretched and pixelated. Tap the 2x button and Instagram will be yours.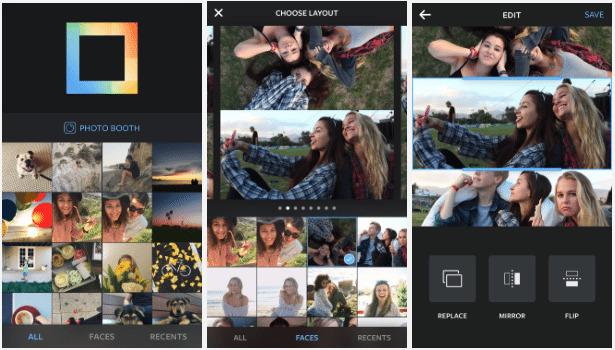 Today Instagram also released an app for Instagram Layout images. That's a collage, as it were – 3x or more up on a single presentation plane.
This new Layout app is available for iPhone only. The Android app is not yet available and is currently in development, scheduled for release "in the coming months."