Insta360 ONE R is a modular action cam with interchangeable lens mods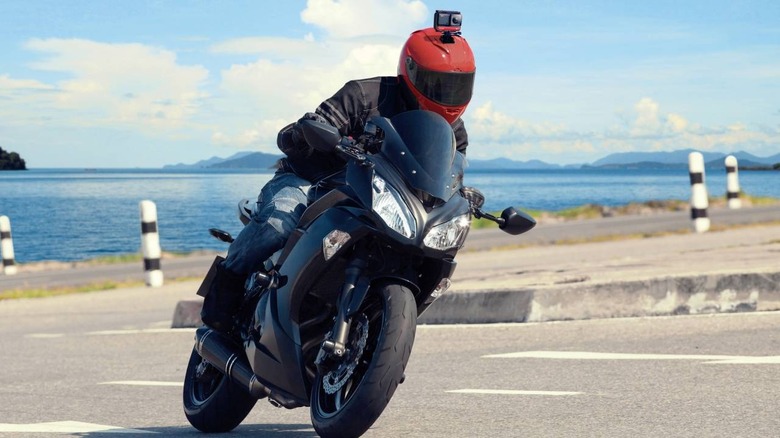 360-degree videos have become fashionable these days, even without the virtual reality factor, because of how they enable recording everything for manual editing and cutting later. Due to size constraints, sensors in most 360 cameras are often less than what you could get if there was only one sensor pointing in one direction. This forces consumers to make an upfront choice about what to buy or what to use for a specific occasion. What if you didn't have to choose? What if you could have all of those and switch between them at a moment's notice like you would switch lenses on a regular camera? That is exactly what Insta360 is promising with the Insta360 ONE R, delivering a 360-degree lens, a 4K wide-angle lens, and a 1-inch Wide-Angle sensor all in one bundle.
The Insta360 ONE R doesn't actually have all those features in a single body. In fact, the ONE R technically doesn't have a camera at all or even a battery. The small black box that makes up the core of the setup houses the electronics for processing images and videos while the red base serves as the power source. The Core, however, only takes up half of the battery base and leaves the other half for the quick-switch lens mods that complete the formula.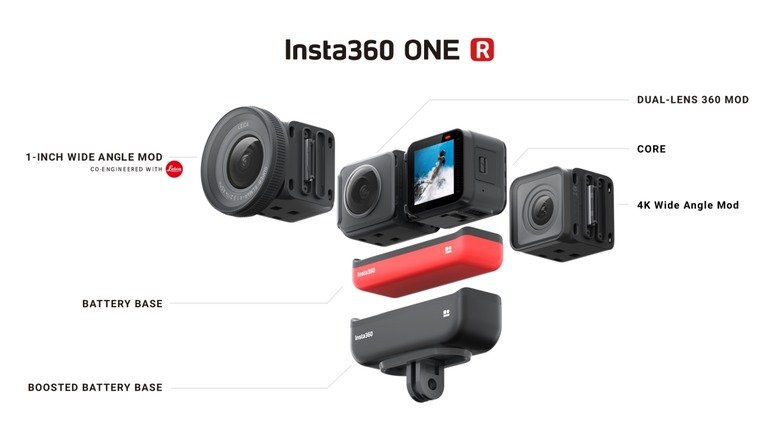 Many will probably opt for primarily for the Dual-Lens 360 Mod that already supports an astonishing 5.7K resolution on the two lenses. It features Insta360's Color Plus, HDR Video, and Night Shot modes, all of which you can preview in real-time on the Core's touch screen.
The 4K Wide-Angle Mod is no less impressive with its ability to record video in 4K at 60 fps or even 8x slow motion. Taken together with Insta360's famed FlowState Stabilization and AI-powered subject tracking, this mod is perfect for high-quality action footage that doesn't need to see in all directions.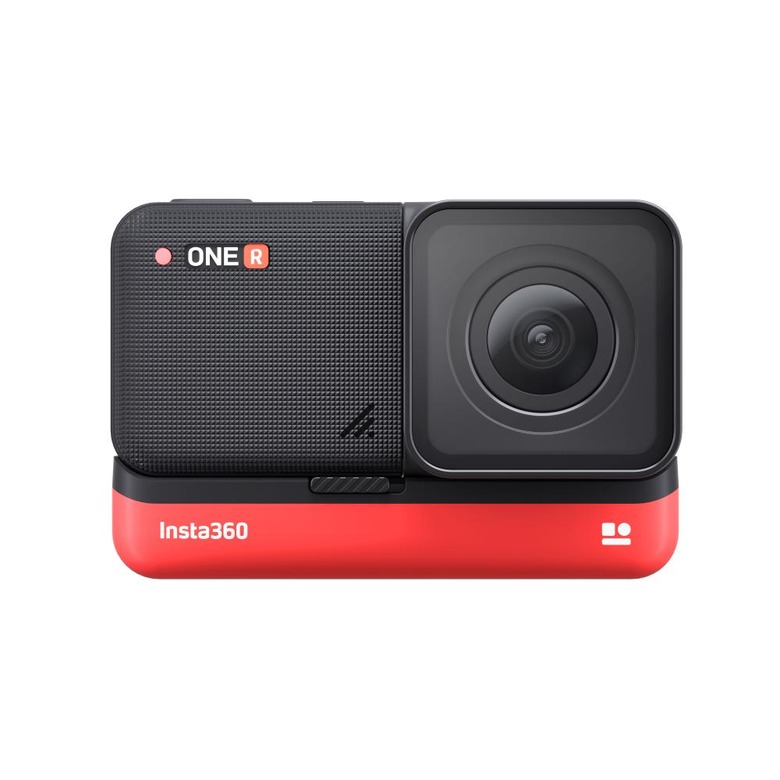 Insta360 is perhaps proudest of the 1-inch Wide Angle Mod, especially since it was co-engineered with the famed optics maker Leica. That 1-inch doesn't describe the size of the mod but of the imaging sensor, Insta360's largest to date. That sensor is capable of capturing 5.3K video and 19 megapixel photos that, thanks to modes like Night Shot and HDR, can turn out perfectly no matter the lighting condition.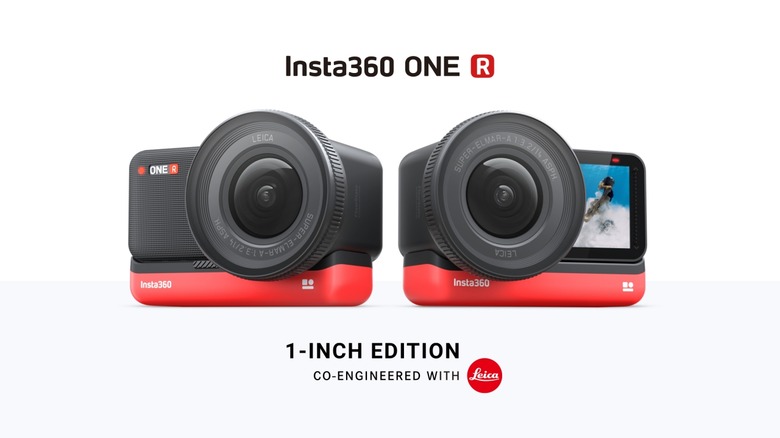 The Insta360 ONE R's capabilities go beyond the innovative modular hardware. Over the years, the company has developed and perfected a suite of features you wouldn't expect to find in such a tiny package. Those include 6-axis FlowState Stabilization, the Invisible Selfie Stick act, Auto Framing, and, now, Voice Control. Its mobile app also comes with various modes to spice up your creations, like TimeShift Hyperlapse and a new Starlapse mode.
The company has just published a video real that showcases the best footage recorded by its ONE cameras to showcase advanced features. Don't blink because you might miss the parts that show the ONE R in action.
Now for the slightly hard part to swallow. You might have guessed that all those fancy modular features and lenses could push the Insta360 ONE R price a bit high and you guessed right. Instead of selling the ONE R by piece, Insta360 would like you to buy bundled editions instead. The Insta360 ONE R Twin Edition bundles the Core, Battery Base, Dual-Lens 360 Mod and 4K Wide-Angle Mod, all for $479.99. If you're more interested in the premium 1-inch Wide Angle Mod co-engineered with Leica, however, you'll have to buy the 1-inch Edition for $549.99, without the other two mods. If you're on a tight budget and really only want the 4K Wide Angle camera, the 4K Edition is also available for $299.99.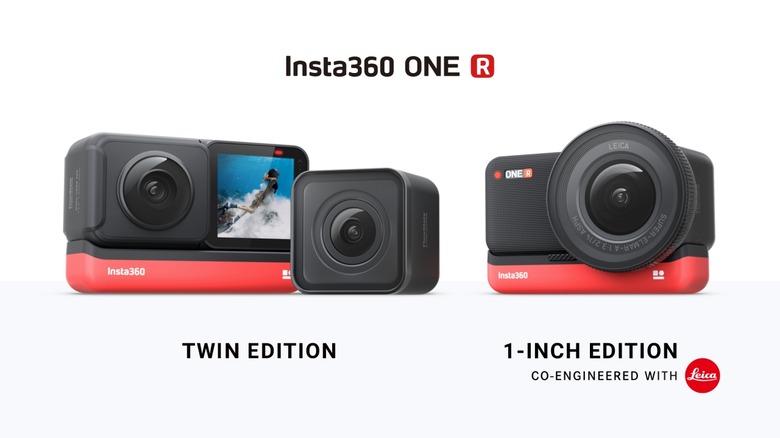 Insta360 explains that more than just a modular action camera, the ONE R is more of a modular system and that it won't stop at three mods only. There is, in fact, already an Aerial Mod that renders drones invisible and as well as a Boosted Battery Base that doubles the uptime. Depending on the market success of the Insta360 ONE R, we could see more interesting mods and use cases in the near future as well.