Innotrends expands line of Android-based infotainment systems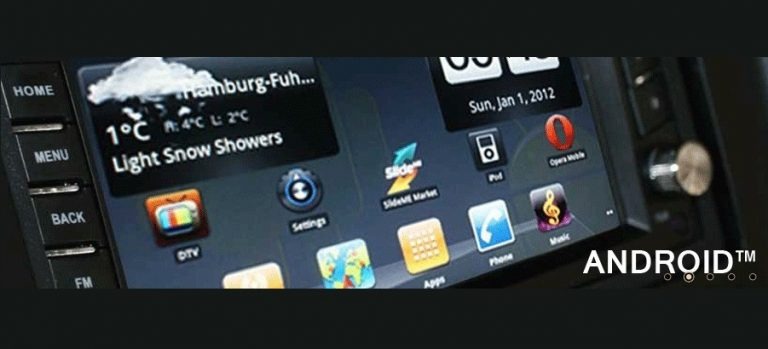 If you're the kind of person who has an Android-powered smartphone, an Android-powered tablet, and maybe even an Android-powered Google TV, then you might be interested in the latest line of products from Innotrends. It offers a whole slew of in-car infotainment systems that are, you guessed it, powered by Android. The in-car sector of the consumer electronics market is one that has the most potential for growth, and Innotrends is hoping its Ca-Fi product line will help with that growth.
All models have touchscreen displays and give users access to information like GPS directions, weather, local alerts, and other content powered by Android apps. It also opens up the gates to streaming music and video, as well as the ability to place hands-free calls. Of course, there are also many features that shouldn't be used by drivers while they're on the road, like the ability to shop online or check your bank account. But perhaps if you're in a major traffic jam it offers a nice diversion.
There is a 3G dongle that can keep the system online at all times, making your car a roaming Internet connection. A lot of the functionality relies on having a connection to a separate Android phone, but it can function on its own as well. There are multiple models available to fit major automotive brands like Mazda, VW, Honda, Chevrolet, Toyots, Ford, Hyundai and Kia. They range in price around the $700 – $900 range, for the most part.