Injustice 2 beta registration goes live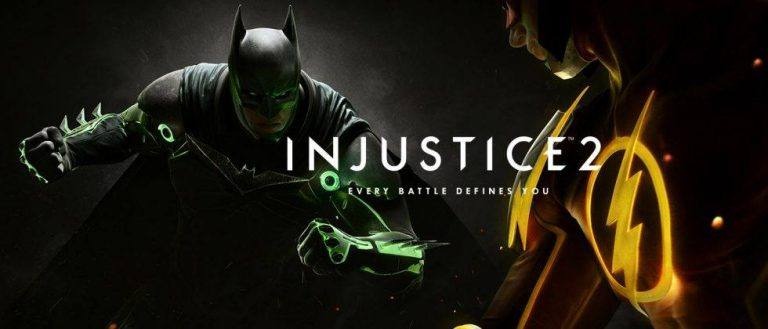 If you can't wait for Injustice 2 to launch this upcoming May, you may get the chance to try it out early. NetherRealm and Warner Bros. Games have officially launched registration for the game's beta; those who signup will be in the pipeline to get a beta code. This beta registration is for North America, and comes ahead of the game's May 16 launch date. You'll need a PlayStation 4 or an Xbox One to play the game.
Unfortunately, there isn't much information on the beta at this point — a tweet on the Injustice 2 Twitter account says that more details are "coming soon," so for now we're left with the signup but not much else. This registration follows the game's story trailer release.
Register now for the upcoming Injustice 2 Online Beta for North America!
More details coming soon.https://t.co/VDi6nRlt39 pic.twitter.com/jpT5OEUD9b

— Injustice2 (@InjusticeGame) January 19, 2017


Injustice 2 is an update to the game Injustice: Gods Among Us, and it features a roster of characters from the DC superhero universe. We've gotten a trio of looks at the game so far thanks to multiple trailers. Per the story trailer, we see a dark world where many former superhero friends are duking it out.
We know the game will feature the characters Gorilla Grodd, Blue Beetle, Aquaman, and others, in addition to the universe staples like Batman and Wonder Woman. As always, we'll have an update when more details about the beta become available, but until then you can find out more in the timeline below.