Infinity Ward Getting Help from Sledgehammer Games & Raven Software for Modern Warfare 3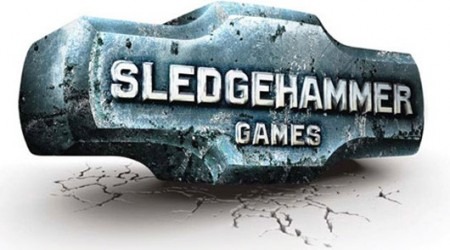 After development studio Infinity Ward (IW) lost Vince Zampella and Jason West, there was some speculation about how the next Call of Duty title would turn out, considering two of the largest influential elements of the titles were no longer in the picture. Since then, publisher Activision has tried its best to make sure that everyone is calm, collected, and understands that the development studio is doing just fine without the pair on hand. However, if calling in a pair of two other development studios is any indicator, it doesn't look like IW is doing all that well on the next title in the franchise.
The LA TImes is reporting, via their Company Town Blog, that Infinity Ward has called in some support for the next game, which is still officially unannounced at the moment. However, Call of Duty: Modern Warfare 3 is indeed coming, and now Raven Software and Sledgehammer Games have been called in to help with the development. Sledgehammer Games has even had to stop development of its own spin-off on a Call of Duty title to help out IW.
It's being reported that Sledgehammer Games will be helping IW with the single player campaign, while Raven Software will work with the remaining IW team members to develop multiplayer. All of this information is coming from "sources familiar with the matter," so keeping that salt shaker in hand may not be a bad idea.
[via Joystiq]