Infineon Deny Their iPhone 3G Chipset To Blame For Reception Woes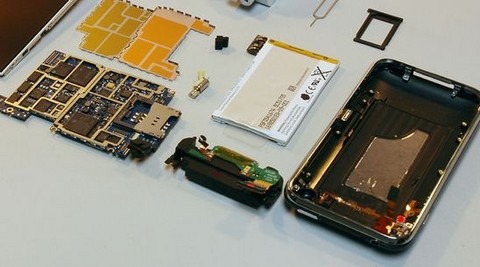 Controversy about the iPhone 3G's unpredictable reception continues, with a discrete denial from Infineon, the latest party to be fingered for blame making.  A recent analyst's report suggested that Infineon – who supply the 3G chipsets for the iPhone – had released hardware with "an immature chipset and radio protocol stack".  However Infineon spokesman Guenther Gaugler is quoted in Business Week today as claiming "our 3G chips are, for example, used in Samsung handsets and we are not aware of such problems there."
Gaugler declined to comment specifically on the chip's performance in the iPhone 3G, but his statement joins the rank of polite denials from carriers.  Apple's own silence on the issue has led to even greater speculation that the company is aware of, or even actively responsible for, the problems some users are reporting:
"One source says Apple programmed the Infineon chip to demand a more powerful 3G signal than the iPhone really requires. So if too many people try to make a call or go on the Internet in a given area, some of the devices will decide there's insufficient power and switch to the slower network—even if there is enough 3G bandwidth available" Business Week
Further rumors suggest that Apple is currently working on a firmware update that is intended to address the issue.  It is uncertain how this would sit with the stance of Nomura Securities analyst Richard Windsor, who claimed that only a recall to replace the 3G chip would fix reception problems.