Indie bundle hits Xbox One: 10 games for $20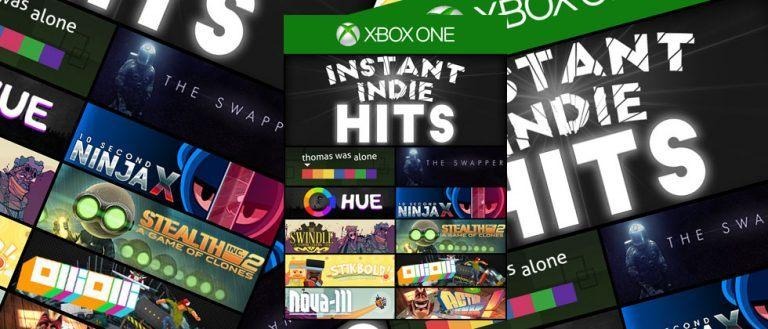 The folks at Curve Digital have announced a collection of games for Xbox One all jammed into a single-priced bundle. Each of these games have been out for play in one way or another – on one system or another – before, but they've never been released in a single pack before. Included in the pack are games like Nova-111, OlliOlli, and 10 Second Ninja X, and the whole pack will be available until the 9th of March.
Curve Digital has released this sort of "Instant Indie Collection" before with great success. "For the start of the year we wanted to do something special for new console owners or those looking to expand their collections in one go," said Jason Perkins, MD, of Curve Digital. "Instant Indie Hits allows players to grow their collections for a fraction of the cost, but it will only be available during this three-week window and only on Xbox One – after which the games will be returning to full price."
Curve Digital has been making independent video games for a while now, bringing them to a place where they're in limbo between small and large. If a dev were to bring their game to Curve Digital to promote it after they've made it on their own dime, then indie it is! Any way you look at it, the folks at Curve Digital have a set of 10 games they're about to release for a cool $20.
The games include Thomas Was Alone, The Swapper, Stealth Inc 2, OlliOlli, Nova-111, Action Henk, Stikbold, 10 Second Ninja X, Hue, and The Swindle. Before and after this bundle sale sort of thing, these games would and will cost around $120 all together. Right this minute they cost one twenty dollar bill.
This bundle can be found on the Microsoft site for games as well as the Xbox One game store. It'll be there until March the 9th, 2017.