India is one of the first countries to ban all electronic cigarettes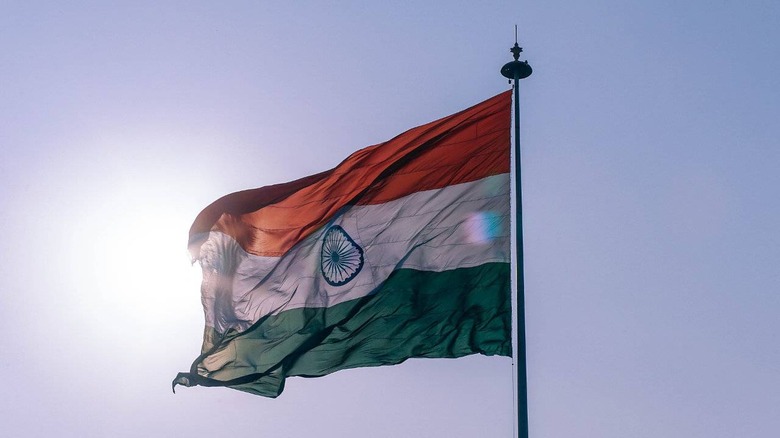 India has revealed intentions to ban all electronic cigarettes in the nation, a move said to be made out of concern over public health. Approval of the ban was given by the country's Union Cabinet, according to India's Ministry of Health and Family Welfare. The decision follows confirmation of nearly 400 cases of a severe lung condition impacting people with a history of vaping.
Once implemented, the new law will ban the 'production, manufacturing, import, export, transport, sale, distribution or advertisements' of electronic cigarettes in India, effectively banning them across the nation. The prohibition will include online sales and all varieties of 'electronic nicotine delivery systems,' which includes things like vape-based hookahs and other similar gadgets.
As with many nations, India has an ongoing effort to reduce tobacco usage among its population, something considered a vital public health initiative that will reduce the burden on the nation's health care industry and save lives. Officials with the country's Ministry of Health and Family Welfare have expressed skepticism that vaping devices are a suitable tobacco cessation tool and concerns that the 'attractive appearances' and flavors of these devices will get kids and teens hooked on nicotine.
The decision follows a recently published paper from the Indian Council of Medical Research that recommended a complete ban on the products. Government officials cite a long list of reasons for its ban, including nicotine's addictive nature, a perceived threat to the nation's existing tobacco control efforts, lack of evidence demonstrating e-cigarettes as a cessation tool, and the potential for using these devices with 'psychoactive substances,' among other things.
Anyone caught violating the ban will risk spending up to a year in prison and paying up to a fine equivalent to around $1,400 with longer durations and high fees for future offenses. As well, government officials are warning against storing existing devices, saying anyone who is caught doing so will face up to six months in prison and up to a $700 USD fine.