Independence Day: Resurgence trailer sows seeds of hopelessness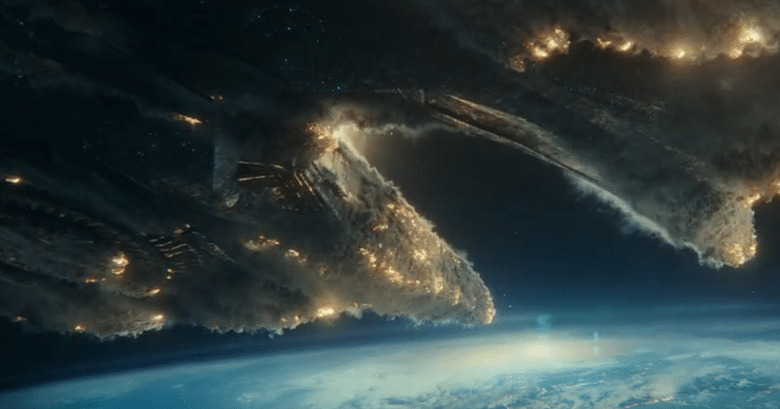 The first trailer for Independence Day 2, a.k.a. Independence Day: Resurgence, which unexpectedly landed in the middle of a Sunday afternoon football game, is depressing. And no, that's not because of Will Smith's absence. Many of the original ensemble has once again been gathered by director Roland Emmirch, only perhaps to be killed off (or not) this time around. It's because the aliens are back, and they're back with a vengeance. Not to mention a more epic force. The trailer naturally paints a dark and depressing scenario where now you really get to question whether the Earth and its inhabitants survive this second bout.
The first film was easy enough to predict. It was shown during a time when movies mostly had happy, or at least good feeling, endings. The title itself almost hinted at an "independence" by the end. That path, however, has been trodden and we now live in different times where heroes don't always live to tell the tale (or worse, get stretched out in two small installments).
Perhaps it was naivete that made humanity almost complacent, even just 20 years after the events of the first film, which, coincidentally, would also be 20 years in the past by the time this sequel premieres. Mankind, of course, prepared. They knew there were more of those planet-conquering ETs where they came from. Well, sort of. They reused technology harvested from the first wave of invaders to power up Earth's own aresenal. They expected the aliens would back bite eventually.
They just didn't expect the aliens would have an even bigger jaw this time around.
Humanity will likely still emerge the victor. But the bigger question, aside from how in the Milky Way they'll be able to pull it off this time, is how much will be left once the dust settles.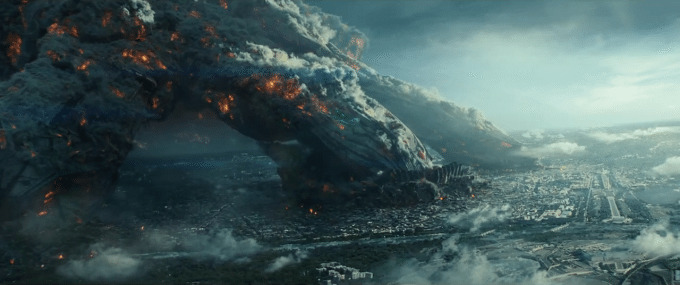 We'll find out June 24, 2016.