Incase Box Case makes your iPhone flat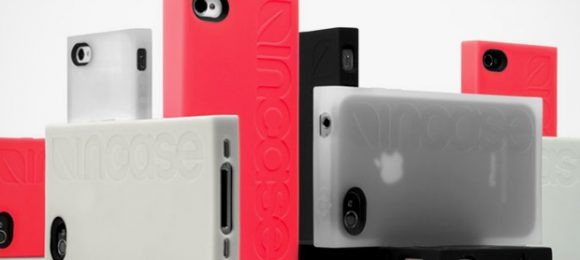 In a move that might have you wondering if Incase simply had a problem with the mold this month, they've released a new iPhone unit called the Box Case – and it's flat. It's got flat edges all around, has a giant Incase logo on the back, and spaces carved out in the several locations you'll want to be able to access your smartphone's buttons and ports. The iPhone never looked so... boxy.
This case is made to protect the sizes and the back of your iPhone while giving you a better grip than ever before with soft, rubberized construction all around. The Box Case is certainly going to make your iPhone look unique, that's for sure. So unique, in fact, that you might end up mistaking it for a box of pencils, or a glasses box. You'll probably want to pick up the pink version so you don't forget that there's a phone in this case, let's put it that way.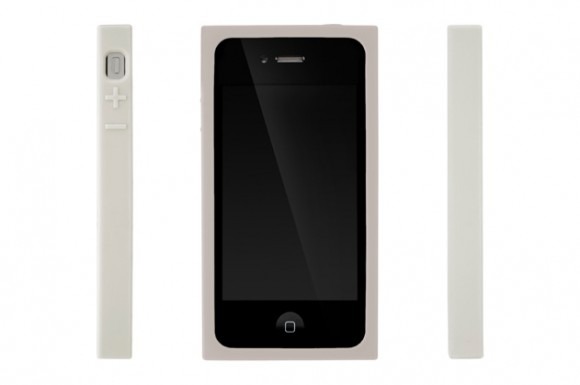 That said, there is a surprisingly fun-looking case in this collection, that being the semi-transparent Box Case again for the iPhone. You'll be able to see your iPhone sitting in this block, but it'll be protected just fine. Awesome idea – get a Hand Solo in Carbonite wallpaper and make this your Jabba the Hutt Star Wars tribute – pinkified! All this for $30, in several fabulous colors!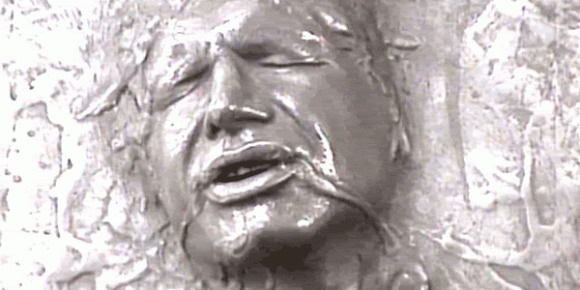 [via Incase]