Inbox by Gmail going away: Plus Google's other app closing concurrently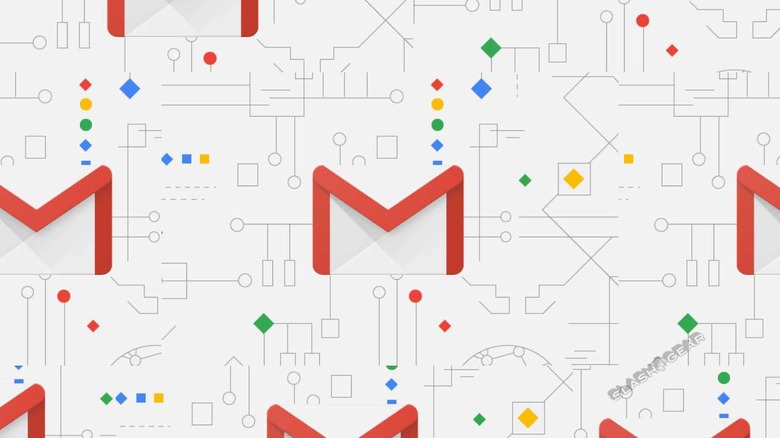 Inbox is going away. The folks at Google responsible for Inbox by Gmail are likely just as bummed about their work's fate as those that made Google Plus. That's the social network Google made, and the Gmail suite of services – a new interface for the email service – that's proved itself less-than-necessary. Google started notifying users via Gmail and Inbox (inside of which there is Gmail) that Inbox is going away on April 2nd.
According to the notification from Inbox, "this app will be going away in 15 days" and users can find their "favorite Inbox features in the Gmail app." Most of the features that seemed above-and-beyond and extra when the Inbox app first launched are now in Gmail proper. Almost as if Inbox was an incubator.
We'll likely now need to download whatever Google's got in store for Beta releases of Gmail to get advanced features. And the bundling offered with Inbox isn't in the mix, for now. Inbox also had Smart Reply, Follow-up bouncing of old emails, and Smart Compose before Gmail. Gmail now has each of those features as a standard build.
It'd be shocking if Gmail didn't gain access to bundles in the near future. Those would include Purchases, Social, Finance, and custom bundles. In fact I personally find the move of bundles to Gmail in the near future so extremely likely, I bet my hat they'll appear in Gmail within the next year.
All Gmail really needs is Purchases and Trips, anyway. And bundling in a single line rather than tabbing, which is useful but ultimately near-useless since I need to click all the tabs to make sure I've not missed anything, anyway. But we shall see! Have a peek at the timeline below to see more about Google+ (or Google Plus) kicking the bucket as well. It's death time for Google's extra-curricular social networks!