Inateck BH1001 Bluetooth sport earbuds mini-review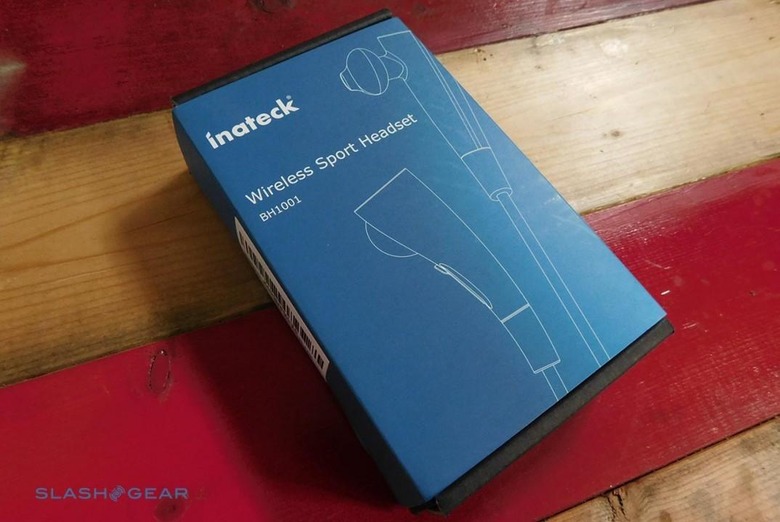 We may receive a commission on purchases made from links.
Gone are the wired shackles of past headphones and earbuds — we live in the wireless age, and with it comes freedom from wires. That's what makes certain wireless earbud models a little bizarre. You've likely seen them; they feature a thick plastic neckband which wraps behind the neck and rests on the shoulders. That's large, garish, and for many users, uncomfortable. Fortunately, not all wireless earbuds feature that design. Inateck's BH1001 earbuds are one such example.
Unlike earbuds with a neckband, these Bluetooth earbuds simply feature a single audio cable that runs between two ear pieces. There's a single in-line control near one end. If you need to take them out of your ears for a little while, no worries — the ends of the ear pieces are equipped with magnets and fit-together designs. Touch the end pieces together and they snap into place firmly, turning the audio cable into a necklace of sorts — one that isn't nearly as uncomfortable or burdensome as common plastic neckbands.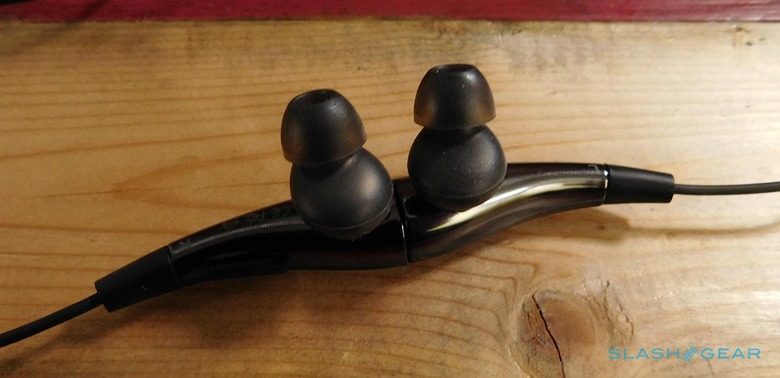 There are some other advantages to this design; for one thing, the BH1001 earbuds fit into a very small, thin fabric carrying case, which also fits other silicone ear tips and a charging cable. Altogether, it is small enough to slip into a pocket. As a plus, the carrying case is cushioned for extra protection and is made from a synthetic fabric that is water-resistant.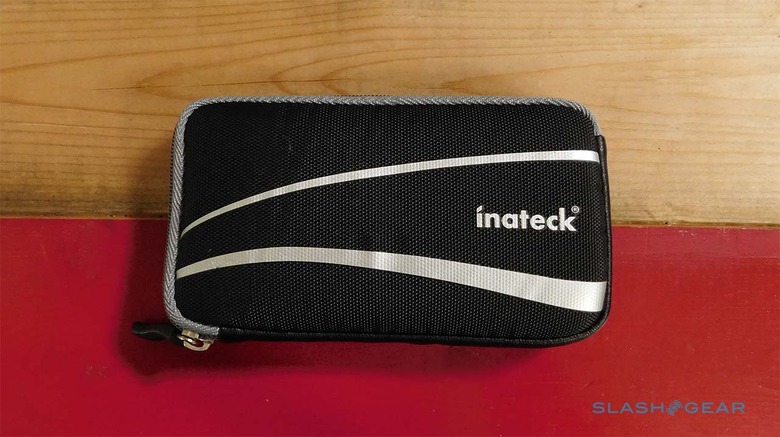 As far as tech details go, the earbuds feature Bluetooth 4.1, an integrated 100mAh battery, and a run time of about six hours if you're listening to them non-stop. That's a pretty decent lifespan, though it won't take you straight through an 8-hour work shift, so keep that in mind. Pop it on the charger for 30 minutes at some point during the day, though, and that'll give you enough juice to stretch it out for a good 8 or so overall hours.
There weren't any issues connecting the headphones — simply press and hold the power button until the light flashes to pair it. Use the + and – buttons to adjust the audio level. Push "power" to shut it off and turn it back on.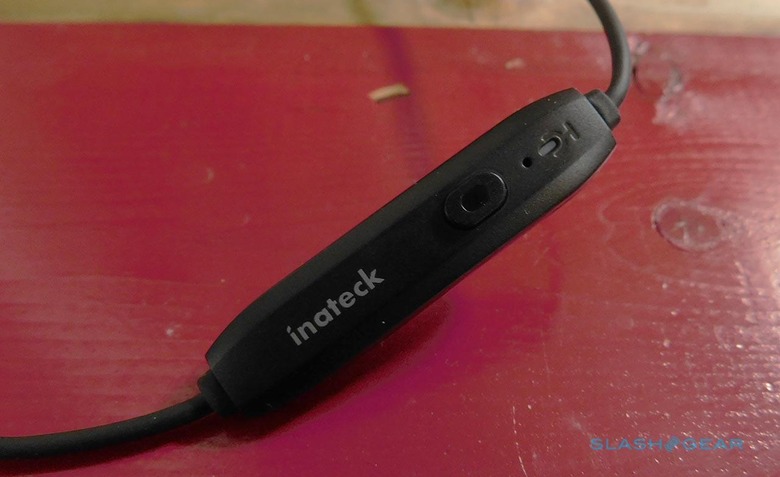 The big question, though, is how does it sound? No amount of battery life or high-quality design can compensate for poor audio.
Fortunately, Inateck's Bluetooth earbuds offer good audio quality, surprisingly so given the cheap $29 USD price tag. The earbuds performed well across multiple genres — the bass response is very solid, but not excessive or artificially inflated. The vocals ring through clearly, however, as do higher frequencies. Frank Sinatra, Deadmau5, classical music...it all sounded perfectly excellent.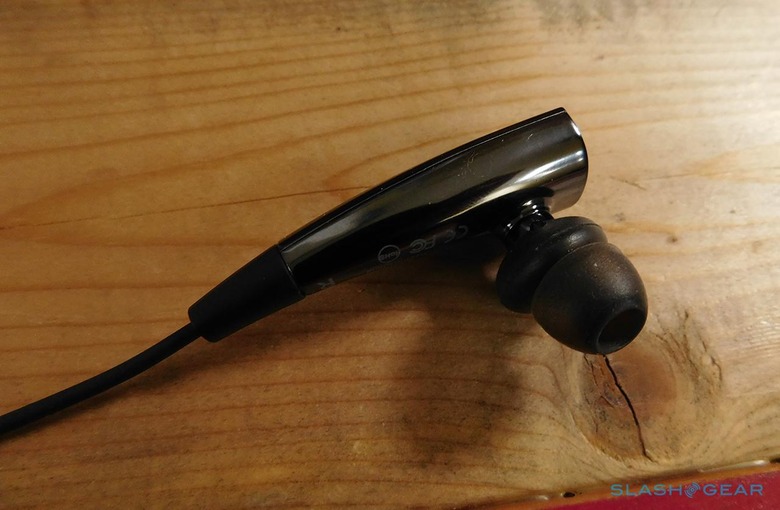 If there's any complaint at all, it's that some sound travels through the audio cable if it rubs on your shirt — not much, though. You'd have to be wearing a very abrasive shirt or deliberately playing with the cable for that to be a problem.
Available via Amazon for $29.99 USD.