Inactive Xbox Live Gamertags will be released tomorrow - Get 'em while they're hot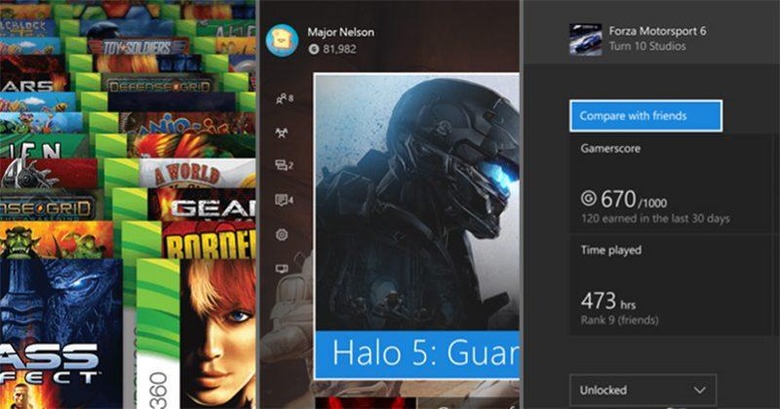 Xbox Live has been around for quite some time now. The service first launched in 2002 on the original Xbox. At the time, the ability to play console games online with friends and strangers was a pretty novel concept. Many people signed up for the service back then, and a large number of those accounts were never transferred over to the Xbox 360, and have sat inactive ever since. And now we're finally going to be able to use the usernames that were claimed way back then.
Like any online service, you have to get in on it early if you want your preferred username. After a few years, you have to either get really creative with your spelling, or you have to resort to adding numbers to the end of it. The most frustrating thing is when you search for the person using the gamertag that you want, only to find that they've not had any activity on their account in several years.
Starting tomorrow, May 18th, Microsoft will release a huge number of previously-unavailable gamertags for use. These are all from the original Xbox era, and since they weren't transferred over, there's no worrying that someone is going to come back looking for their gamertag. If you're unhappy with your current username, you will be able to login to Xbox Live and attempt to find one that suits you better.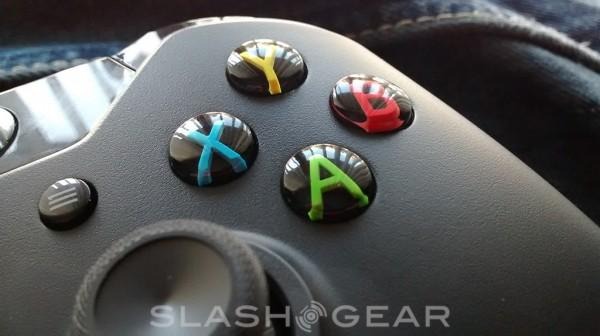 There are a few restrictions to this, however. First, you'll need to be an Xbox Live Gold member to change your gamertag. You must also have at least one year of cumulative Xbox Live Gold tenure. This is presumably to prevent people from using alternate accounts to get another highly-desirable gamertag.
The old, inactive gamertags won't be released all at once, either. They will start at 11am PST, and continue to release the tags in waves. This is done to ensure that everyone has an opportunity to find a new gamertag, regardless of where you live. Otherwise, the early birds would get the worms, so to speak.
Changing your gamertag like this will have no other impact on your account, aside from the name that appears. Your gamerscore, achievements, and friends list will all be in tact (though you may want to send your friends a message to let them know of the change). If you want to change your gamertag tomorrow, this is the page you'll want to go to.
Source: Microsoft