In Gmail for iPhone update Google tackles screwups and speed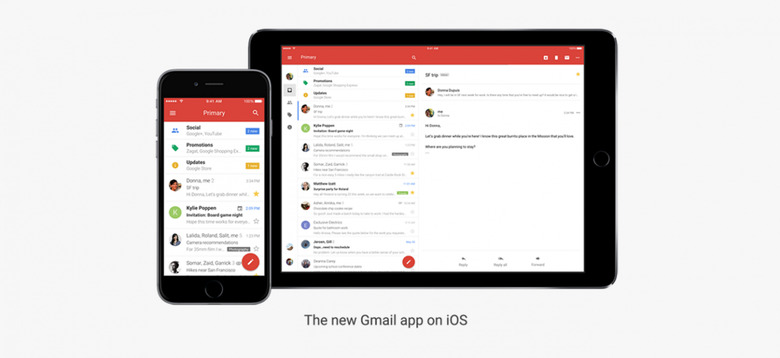 Google has detailed new updates coming to Gmail and Google Calendar on iOS, and if you use either of those apps, you probably won't want to miss them. Speaking about the Gmail update specifically, Google says this is the largest overhaul the iOS version has received in nearly four years. There's good reason for that claim, too, as this update brings a whopper of a feature with it: Undo Send.
Gmail users have had this feature for quite some time on desktop and Android, and now after an extended wait, it's arriving on iOS. For the uninitiated, Undo Send functions precisely how you would think – the feature gives you a few seconds after hitting the send button to stop the email from actually going out. This, in turn, gives you an opportunity to fix any errors you may not have caught before sending it off.
On top of Undo Send, Gmail users on iOS are also getting improved search through instant results and spelling suggestions. Finally, Google has implemented swipe controls in this update. These function similarly to their implementation on Android, allowing you to swipe on individual messages to archive or delete them.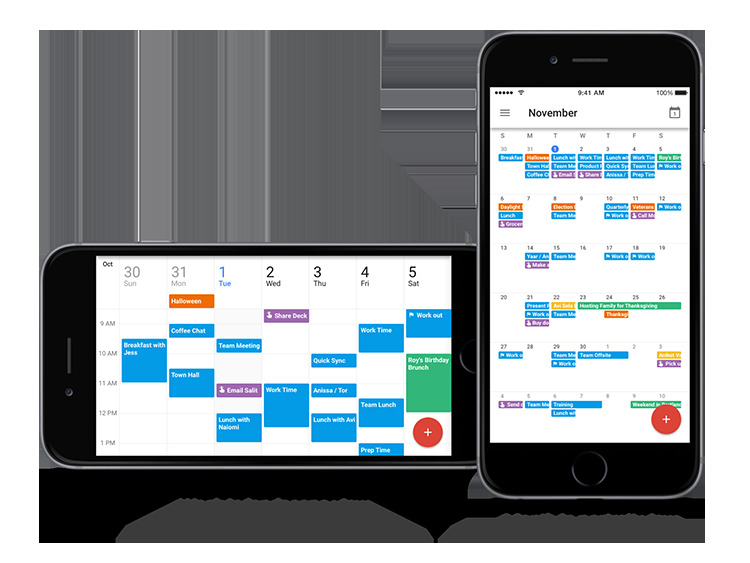 If you're a Google Calendar user, you'll now find that you have month view and week in landscape view at your disposal. Google Calendar now also plays nice with Spotlight Search, allowing you to find events and reminders without having to jump to the app first. Beyond those two new features, Google Calendar now also supports non-Gregorian alternate calendars on iOS, such as the Lunar or Hindi calendar.
So, it would seem that Google has been putting in some work porting features over to iOS. Both of these updates are live now on the iOS App Store, so be sure to snag them if you haven't already.
SOURCE: Google