In-development Windows 10 builds accidentally released to Insiders on PC, mobile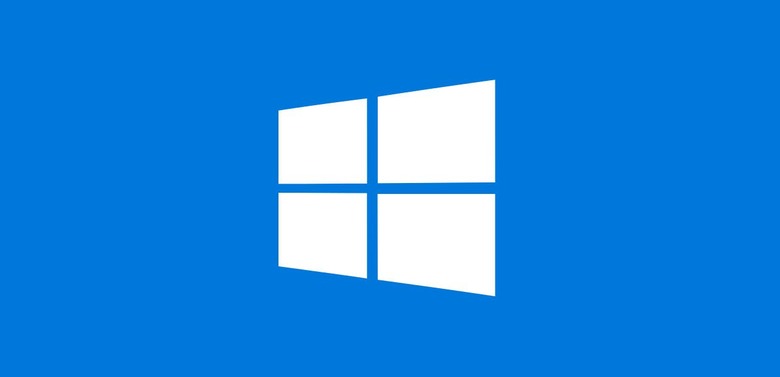 If you're a member of Microsoft's Windows Insiders program and you installed a new build on Thursday evening, you'll want to pay attention to this: the company has revealed that an internal build of Windows 10 (16212) still in development was accidentally released to users for both PC and mobile devices. Fortunately Microsoft was quick to catch the error and only a small number of people downloaded the updates, however, the mobile build is leaving devices in a bricked state.
"This happened because an inadvertent deployment to the engineering system that controls which builds / which rings to push out to insiders," the Windows Insider team wrote in a blog post. The good news is that the internal build is no longer being issued to users, but the bad news is that even some retail mobile devices that aren't in the Insider program did get the update and will now have to deal with the hassle. Said devices have been left in an unending reboot loop, and will need to use Microsoft's Windows Device Recovery Tool to be wiped and restored.
The PC build isn't as problematic, with no known critical issues at this point. Users have the option of either waiting until a newer build is released, or simply using Windows 10's recovery option to revert to before the internal build.
Interestingly, the build has given us a small hint of features and changes that may be coming to the operating system down the line. This includes the Windows Phone keyboard WordFlow, with its popular swipe input feature, coming to both PCs and tablets, while on the desktop it appears the File History feature is being removed. Users still have the option of restoring via File History, but it's no longer possible to create new backups.
SOURCE Microsoft, MS Power User