IMDb's free streaming service is adding major TV shows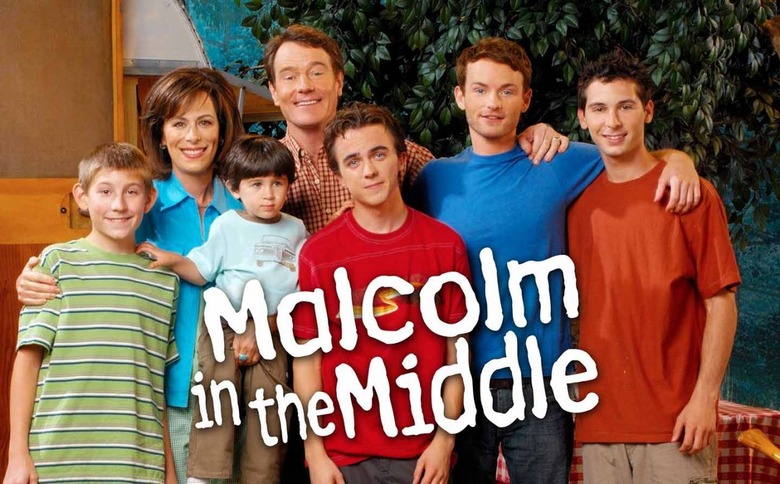 IMDb TV, Amazon's free streaming video service, is adding a large number of television shows, including a number of popular offerings. More than 20 of the shows are scripted titles owned by Disney, including hits like Desperate Housewives, Ally McBeal, Lost, and Malcolm in the Middle. Some of these shows will only be available to stream through IMDb TV.
Both Lost and Malcolm in the Middle will only be available to stream through IMDb TV when they arrive, according to Deadline. These shows will be joined by others like The Glades, White Collar, My So-Called Life, Army Wives, Roswell, The Unit, Terra Nova, Boston Legal, Ugly Betty, and LA Law.
All of these shows will be ad-supported, meaning you won't have to pay to access them but you will see advertisements while watching. You'll have to wait until June 1 for the entire series of Malcolm in the Middle to arrive; all of Lost will arrive on May 1 and all of Ally McBeal will arrive on April 1.
Some of these shows will continue to be available to stream elsewhere; many of these rights cover the free streaming rights, meaning other services will require a subscription to access the shows. IMDb TV joins older services like Crackle and newer services like Pluto TV in offering free ad-supported streaming television and movies.
IMDb TV can be accessed directly through the imdb.com/tv/ desktop site; it's also available to download on various platforms, including iOS, Android, and Fire TV. Users can also access this free content through the Amazon Prime Video app. It's no surprise that Amazon doesn't make the service available on platforms like Roku, which already offers its own free ad-supported channel.