IMDb reaches 40M mobile app downloads, adds more features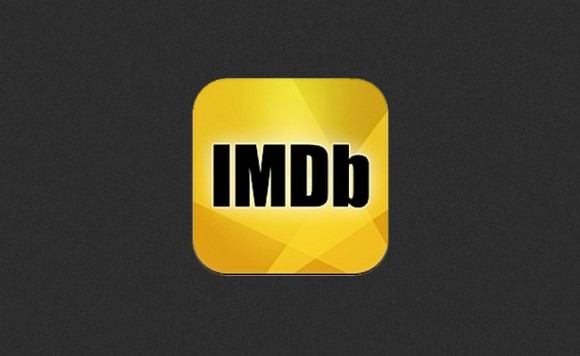 The Internet Movie Database (IMDb) announced today that its iOS and Android apps had been downloaded over 40 million times since launching them back in 2010. And to mark the occasion, IMDb gave the apps a bunch of updates, bringing more features to the apps including easier navigation, enhanced discovery, better personalization and stronger integration with social media.
Users should find navigating between seasons of television series should much easier, with the new back and forward buttons. A check-in feature has been added to compete with other apps that let users do the same, allowing them to push that out to social media sites like Twitter and Facebook. Watchlists can be created by tapping the plus button, which the app uses to suggest similar shows or movies to the user.
Enhanced message boards have been rolled into the app, giving users direct access to them. IMDb founder and CEO Col Needham said: "Given that IMDb.com's message boards generate more than 2.5 billion page views annually, it's no surprise that mobile-optimized message boards were our #1 customer request."
Both IMDb app updates for iOS and Android are available today.
[via CNET]