iMbrief smart briefcase lets you channel your inner spy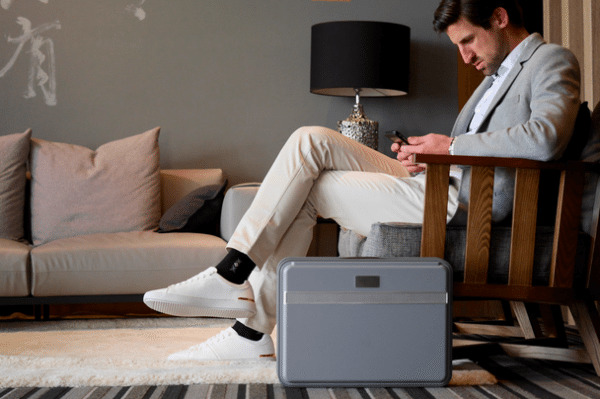 iMbrief is a briefcase that stands above ordinary briefcases due to the inclusion of all sorts of technology: there's security features, digital storage options, GPS for tracking its location, a battery to charge devices, and more. This is all wrapped up in a relatively plain-looking briefcase that doesn't visually stick out in the board room or on the plane. Overall, it is designed to meet the needs of modern users who frequently travel and have all the electronic goodies one would expect.
The iMbrief (I'm Brief) briefcase features three different locking mechanisms: wireless lock, Kensington, and fingerprint locks, allowing the case to be unlocked using a fingerprint or a mobile device, for example. This is joined by an auto-lock and an alarm. There's GPS tracking in case the briefcase is taken, as well as an integrated battery with both internal and external charging ports.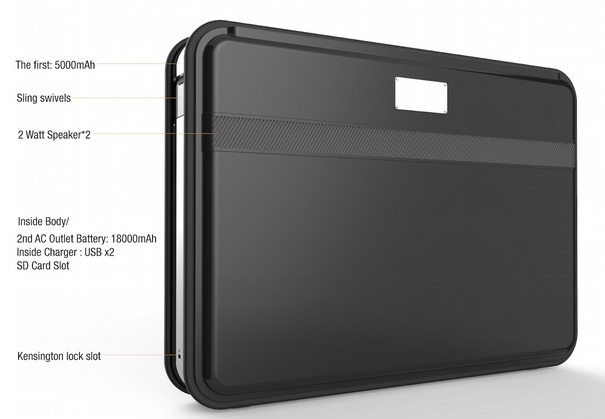 Even better, the briefcase also features integrated digital storage with wireless access, allowing the user to connect to the briefcase and access data if needed. There's Bluetooth speaker alerts, an internal light, compatibility with iOS and Android, and more.
The creator behind iMbrief is seeking funding on Indiegogo, where it hopes to raise $50,000 USD and has thus far raised about $12,000 USD with 23 days remaining. The Super Early Bird unit is available with a pledge of $299 USD in silver, black, and red. The planned retail price is $599 USD. Estimated delivery date isn't clear at this point.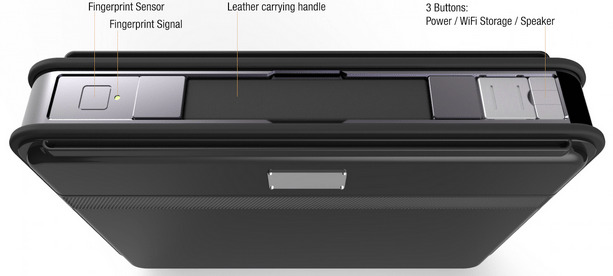 SOURCE: Indiegogo