iLuv will show off yet another cool iPod dock at CES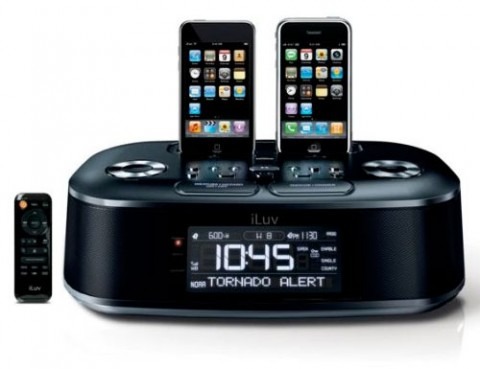 iLuv, the maker of many cool iPod products, is set to unveil another iPod-related product at this year's CES.  It's an iPod dock-slash-alarm clock, but as you can see from the photo, this one's a bit different than previous models.
The iMM183 should be available in March, but a price has not yet been mentioned.  We'll keep our ears open for a price announcement during CES.
[via Coolest Gadgets]