Ilumi Smartbulb Chooses The Light Color To Match Your Space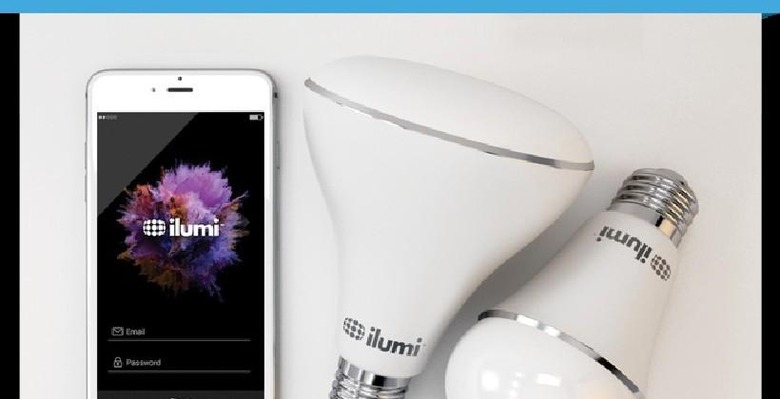 LED light bulbs have been around for a while now and are a great way to go green to save electricity and money compared to traditional incandescent bulbs. The other cool thing about LED bulbs is that they can be fitted with multiple color LEDs allowing the user to control the light color. With hundreds of color choices, choosing the right color of light for your space can be a challenge, but not for the Ilumi smartbulb.
Ilumi is not only a LED bulb that works with an app to control the color when you want to, it's also smart enough to look at an image of your space and choose the ideal light color for you. One of the cooler features of the bulb is the ability to wake you to light with your own personal sunrise.
The app that controls the light also allows you to automatically change the light color in the room to go along with the sun's color cycle throughout the day. The app makes it easy to choose from a number of white light colors as well.
Ilumi also has the ability to detect your presence in the room and can turn itself on and off automatically. The light can also be set to turn on and off randomly while you are away to make it harder for burglars to tell you are away. Light can also be linked to the beat of music. Ilumi is on Kickstarter seeking $50,000 and has raised over $44,000 with 20 days to go. You can get a single Ilumi bulb for $29 with shipping expected in September.
SOURCE: Kickstarter