Illustrator Tipped As Adobe's Next Big iPad App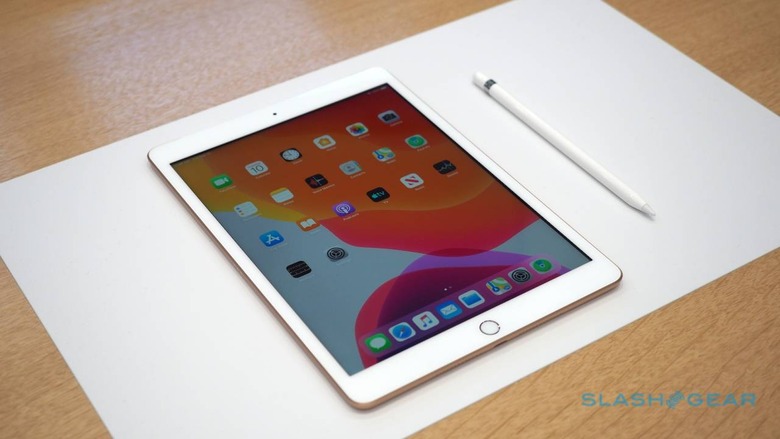 It isn't exactly a secret that Adobe is looking to have a strong presence on mobile. Not only has it already released a variety of apps on Android and iOS devices, but Photoshop CC, a Creative Cloud version of its immensely popular app, is currently in testing on iPad. According to a new report, Photoshop won't be the only big-name app Adobe brings to iPad, as Illustrator may be next.
So says Bloomberg, which spoke to unnamed sources familiar to Adobe's plans. Apparently, the company will announce the iPad version of Illustrator at its Max conference in November, where the app will also be previewed. The app will then launch at some point in 2020, but that's all those sources were able to tell Bloomberg about it.
That means we don't know when in 2020 it'll launch, nor do we know if it'll go through a beta phase before wide release. Assuming Adobe follows the same release schedule as it has for Photoshop on iPad, then we'll likely see some kind of beta that allows users to test it out and give Adobe feedback on features and functionality.
When Bloomberg reached out for a comment from Adobe, the company only said that it has nothing to share at this time. The notion that Adobe will look to Illustrator as its next big iPad app makes a lot of sense, though, as the app would lend itself well to tablets. That's especially true when the Apple Pencil is specifically targeted at designers and illustrators, giving Adobe a lot of incentive to make its well-known Illustrator app available on iPad.
We'll see what happens from here, but with this report claiming that the app will be revealed as soon as next month, we probably don't have long to wait before we get the confirmation we're looking for. Meanwhile, we're still waiting on Adobe to give Photoshop CC a solid release date for iPad, which is something we may hear more about at Adobe Max 2019 as well.