IKEA smart home shortcut button spotted in FCC filing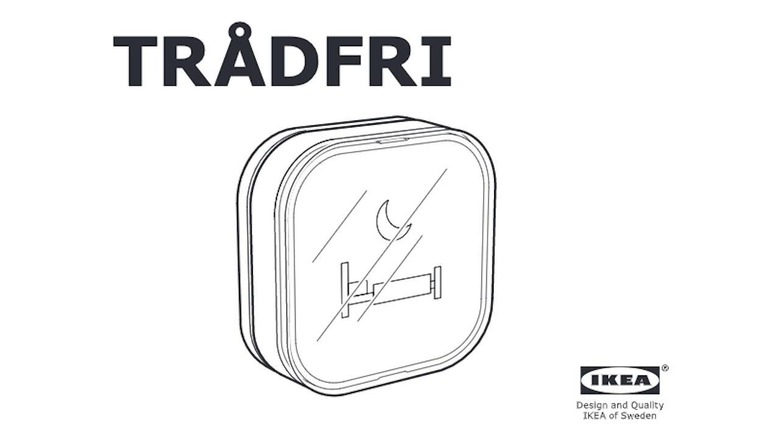 IKEA is both famous and infamous in the way it has changed the furniture market or at least the expectations of some homeowners. But while some credit it for taking a more modern spin on furniture, it only recently started making some of its products smarter by jumping on the IoT bandwagon. But now that it has a few such smart home products under its belt, the company is looking into making sure they work well together. It's next step, apparently, is to make a smart shortcut button whose sole use is to start a custom-made scene.
There are two layers to this leak from Swedish site Teknikveckan (Technology Week). First is the idea that IKEA will be implementing "scenes" in its Smart Home app. These are practically no different from the routines or similarly named feature in many smart home platforms that make different smart appliances and products do something at the same time with a single trigger.
The second part of the revelation is the diagram for what is being called an IKEA Shortcut Button. Its use is simple enough, to trigger one of those scenes that have already been set up in the IKEA app. What's strange about this button is that it may be assigned only one scene at a time, making it a single-purpose device.
On the one hand, that is pretty typical of IKEA philosophy that, despite being smart, doesn't overload a product with too many features. On the other hand, that means you will need one button for your morning scene to turn on the coffee maker and roll up the blinds and a different button for the night scene to turn off lights.
Of course, the translates to more sales for IKEA in the long run. That said, the company has been rather slow in rolling out its smart-enabled products, especially in the US so it might take quite some time before this smart shortcut button even becomes worth the expense. Presuming, of course, it even launches at all.