IKEA goes green with Solar Battery Storage solutions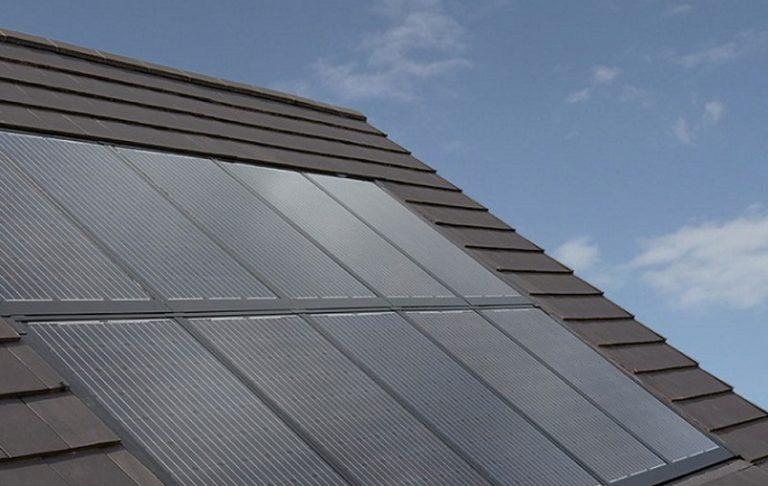 IKEA is probably one of the biggest names in the home furnishing market. Being popular, however, also means attracting even more criticisms and doubters, especially those that have qualms over the company's use of materials. While there's no going around the fact that wood is still the material of choice or most furniture. The company, however, wants to be part of the solution rather than just contributing to a global problem. That's why it's now launching its Solar Battery Storage offer to help cut down on carbon footprint and, in the long run, also cut down on bills.
Ikea has actually been working on solar energy and other sustainable programs for quite a while, but it's only now that it launched something residents of the UK can sign up for and use in their homes. Of course, IKEA itself is no solar expert, so it has partnered with Solarcentury to do the dirty work, so to speak.
Solarcentury takes care of the solar roof panels and their installation, but the Solar Battery Storage offer also applies to houses that already have panels installed. IKEA itself provides the battery storage that will store the energy that is produced and save it for a rainy day. Literally and metaphorically speaking.
IKEA's promise of exponentially reduced electricity bills is definitely enticing. For a household with an average bill of 584 GBP ($770), IKEA claims their solar solution could cut it down 70%, by as much as 380 GBP ($500). And that's in the first year alone, using only 40% of the solar energy.
That said, having it installed is going to be an expensive investment. The IKEA Solar Battery Solution starts at a whopping 3,000 GBP ($4,000), which requires not just finances but also a strong commitment to using renewable energy sources.
SOURCE: IKEA