iJoy Board Trainer helps you prepare for snowboarding season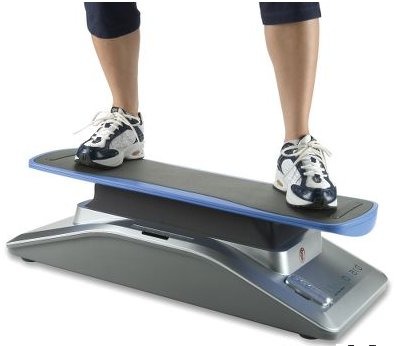 the end of the year is fast approaching, and with it comes winter and snow, so I am sure there are some of you awaiting that first snow, your first chance to hit the slopes. Well in order to get you better prepared iJoy has released the Board Trainer exercise machine that works your abdominals and obliques just like on a real snowboard.
So if you want to be able to hit the slope running again just like you were at the end of the last season instead of having to start back on the small hill pick one of these up and give it ago, sure it won't be able to fully prepare you for all that bone-crushing hyper-extending fun, but you'll be that much closer and you might have the stamina to stay out there for a little longer than 20 minutes.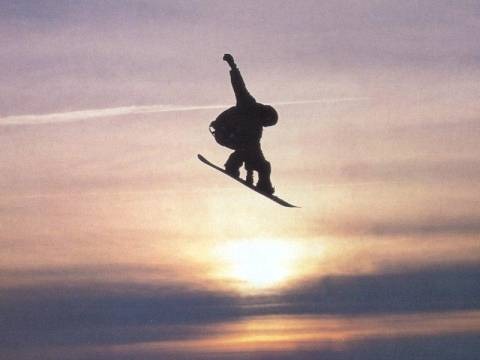 If this interests you at all, you can pick one up on Amazon.com for $295. Another option is to move to somewhere where there is snow all year round, I'd recommend Canada, its safe there, and they have free healthcare, although you could always go with Siberia.
Snowboard Training Machine [via coolest-gadgets]