IHS: Wii U will sell 3.5 million units in 2012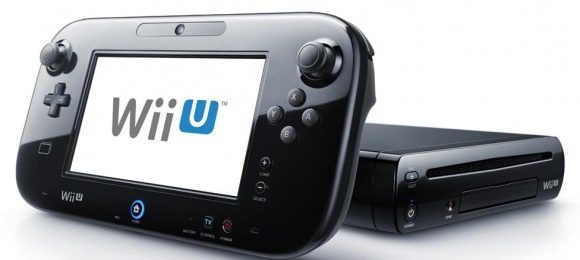 We're now less than a week away from the launch of the Wii U, and you can bet that Nintendo has fingers crossed for a big holiday season. A new report from IHS claims that Nintendo will have the successful holiday season it wants and then some, predicting that the Wii U will have sold 3.5 million units worldwide by the time 2012 comes to a close. That's 3.5 million sales in just about five weeks, which definitely isn't anything to stick your nose up at.
If the Wii U can meet IHS Screen Digest's predictions, Forbes reports that it'll beat the original Wii's holiday launch. The Wii, which launched on November 19, 2006, managed to sell 3.1 million units in its opening holiday season, so if the Wii U can get to 3.5 million, it'll have about 400,000 sales on its predecessor. Better get one quick too, because IHS is predicting that consoles will be in short supply throughout the season.
There isn't much doubt that Nintendo will be able to sell a healthy amount of consoles over the holidays, but what most are really interested in is whether or not the Wii U will be a steady seller in the long run. IHS says that in its first first four years, Wii U sales numbers will only be 70% of the sales the original Wii experienced in the same period. With the original Wii selling 75.9 million units in its first four years, that would put Wii U sales at 53.2 million units.
We're not sure anyone is actually expecting the Wii U to sell as many units as the original Wii, and 53 million sales is still a very respectable number, especially if Nintendo can keep people playing with a steady stream of first and third party releases. That will be where the Wii U sinks or swims – we're already expecting great first party content from Nintendo, but if the company can't get third parties to support the console, gamers won't hesitate to jump to the next-generation Xbox or PlayStation when those eventually arrive. Stay tuned.