iHome shipping iW2 AirPlay speakers on April 1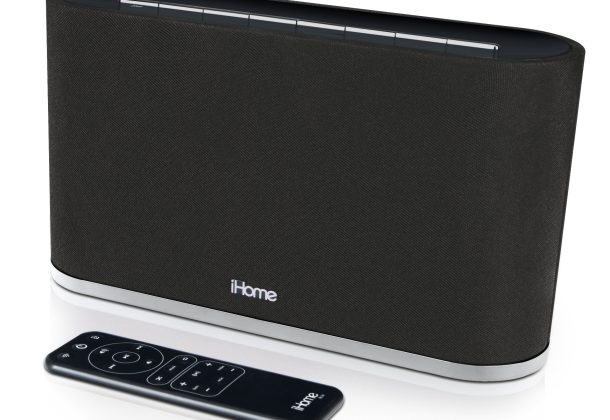 iHome will begin shipping its iW2 Wireless Speaker System with AirPlay starting April 1. The speaker is a follow up to the iW1 speaker, which was the company's first to support Apple's proprietary AirPlay wireless streaming technology. This allows you to easily stream your iTunes music library to the speaker from anywhere in your home.
The iW2 sports a similar minimalist design and wireless capabilities to the iW1, but it's about 25 percent smaller and costs $100 less at $199. The iW2 also doesn't come with a rechargeable battery and is instead powered by an AC adapter. A remote control is included.
iPhones, iPads, and iPod touch devices can be connected to the iW2 for charging or music playback. However, the speaker does not offer a dock, so the devices are connected through a USB port on the back. The iW2 will begin shipping for $199 on April 1. iHome plans to release iW3 and iW4 AirPlay speakers for around the same price point later this spring.
[via CNET]