iHealth Edge fitness tracker arrives in the US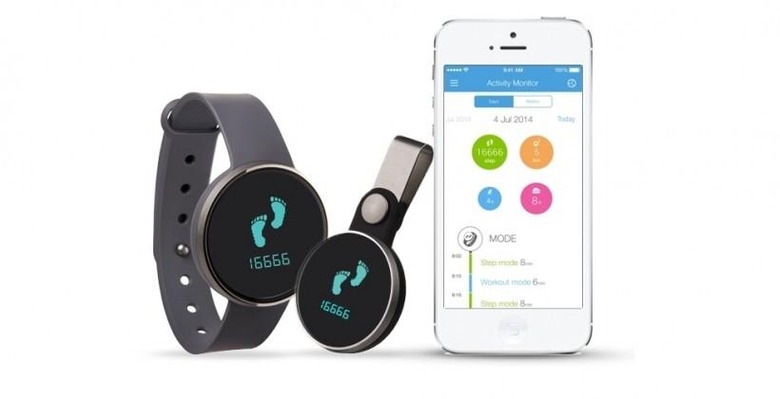 iHealth Lab's Edge health tracker has officially launched in the United States, bringing yet another activity-centric wearable to a market that doesn't yet have enough of them. The wearable features a design similar to a smartwatch, though it can also be worn as a clip-on for times that is more convenient. As with competing products, the Edge keeps track of all sorts of health metrics, not the least of which is fitness data like calories burned and information related to one's sleep quality at night.
The Edge features a simple design with the added benefit of being waterproof to depths of up to 50 meters/164ft. Any activity that takes place while the wearable is being worn is automatically detected, with it switching to sleep mode on its own as well — a big convenience.
The wearable tracks how far one walks in a day and how many calories they burn, how many hours they spend sleeping, and how efficient their sleep is. Summaries of this information is stored, being shuttled off to the related iHealth MyVitals 2.0 app where it can be viewed as logs and graphs.
The iHealth Edge can be grabbed on October 30 from both Amazon and Best Buy, as well as the maker itself, for $69.99 USD. The app is available for free for both iOS and Android, with the latter being available in the Play Store now while Apple users have to wait a bit. Hit up the timeline below for other recent iHealth news.
SOURCE: BusinessWire