IFTTT Do apps coming to empower the Apple Watch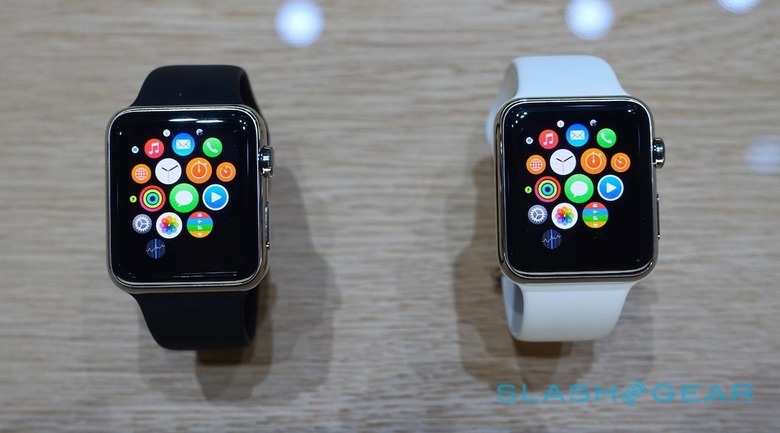 At their very core, smartwatches are supposedly meant to simply be notification extensions of our smartphones, relaying important events or reminders during times we can't pull out our devices. They can also be useful for quick, single action processes, like checking off a todo or even replying by voice. But that's not all that a smartwatch can do, and IFTTT is coming along to prove that. With its upcoming Apple Watch integration, one of the most popular web services around will allow you to use your smartwatch to turn off lights and maybe even make you coffee someday.
IFTTT recently "rebranded" its products, splitting off the formerly single IFTTT app into three DO's. Do Button does what it says and provides a one tap solution to all your automation needs. Do Note is a bit more complex in that it transforms your spoken words into actions, like taking notes and making appointments. Do Camera doesn't just launch the camera or take a picture, it also lets you setup an action or a process that will act on that picture. Considering the Apple Watch doesn't have a camera, it shouldn't be surprising that it will be Do Note and Do Button that will be arriving on the smartwatch.
IFTTT's integration with many services and devices means that your Apple Watch won't be limited to just controlling things on your iPhone. In theory, the sky's the limit. In practice, it all depends on the recipes available for Apple Watch and how you can daisy chain them together. Integration with Nest for example means that you can set your smart thermostat to a specific temperature with just a tap on your smartwatch. Or, as mentioned, you can turn lights on or off. Do Note, on the other hand, lets you dictate a note to Evernote or create a Calendar event without having to pick up your iPhone.
The IFTTT apps for Apple Watch will go live today, April 16th starting 9 AM PT. Of course, IFTTT is just as usable on the iPhone, even without an Apple Watch in tow. In addition to Apple Watch support, iPads are also getting the same treatment, with all three, Do Button, Note, and even Camera, now available and specifically designed to take advantage of the larger screen real estate.