iFrogz announces new Vertex headphones exclusive to Best Buy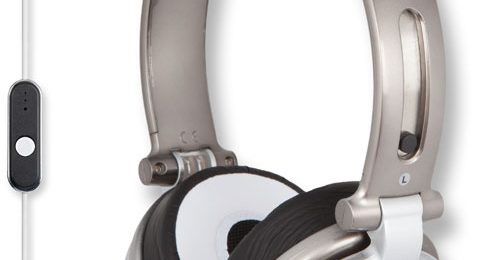 If you look at the headphones market there are enough different offerings that you can get exactly what you want. Some are tuned for bass and some are tuned for sound that is more balanced. You can get on ear, in-ear, over-ear and other styles as well. iFrogz makes headphones that fit into all of these categories.
The latest offering for the company is the Vertex series that come in silver or black and red colors. The headphones are Best Buy exclusive offerings and are designed to work with music phones. The Vertex headphones have an integrated mic right on the cable and that mic works with the iPhone and Blackberry smartphones.
The drivers are 40mm units and they are designed to fold for easy storage and portability. The air cushions are AeroFoam for more comfort and the cushions fit over the ears. They are designed to block some outside sounds. Either color can be ordered right now for $49.99.