iFixit iPad mini 5 teardown finds its mortal enemy inside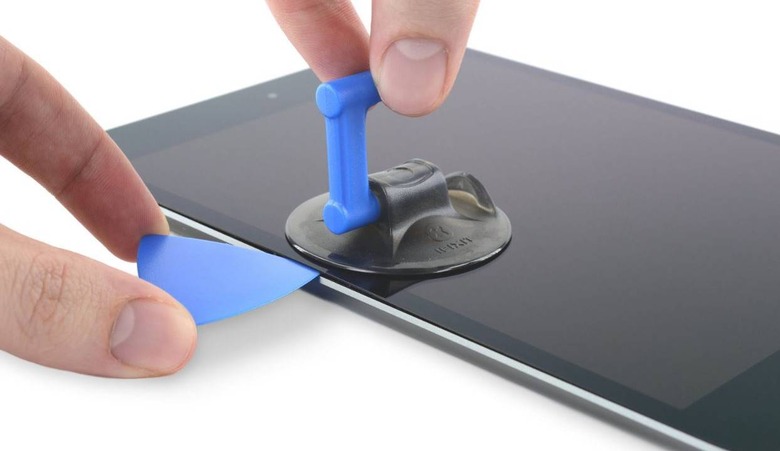 After many years of waiting, Apple has finally refreshed the iPad mini line with a new device for 2019. As always, that means the folks at iFixit have obtained one as quickly as possible to rip its display off and show us how easy it is to repair its internal hardware. If you're a fan of iFixit's teardowns and you've caught the ones centered around recent Apple tablets, you probably already know how this one is going to go.
In short: it didn't go very well. Getting the display off is already an odyssey all its own, as it requires heating and then slicing away the adhesive that holds it in place. The good news is that once the display was off, iFixit discovered that the fasteners holding it in place only require a standard Phillips screwdriver – something that's happily true for all of the screws in the device.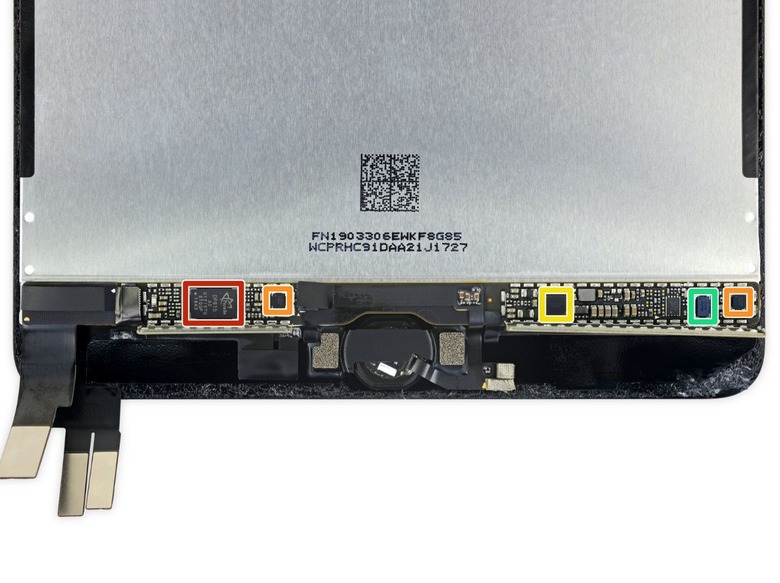 A look at the internals shows us that Apple has upgraded the iPad mini 5's battery to a new model while keeping the rating the same at 19.32 Wh. Apple has also outfitted the iPad mini with a new front-facing camera module and new True Tone sensors. The logic board holds even more upgrades (obviously), including Apple's A12 Bionic SoC, which is layered over 3GB of Samsung LPDDR4X DRAM. Other silicon featuring on the iPad mini 5's logic board includes Broadcom's BCM15900 touchscreen controller and flash memory from Toshiba.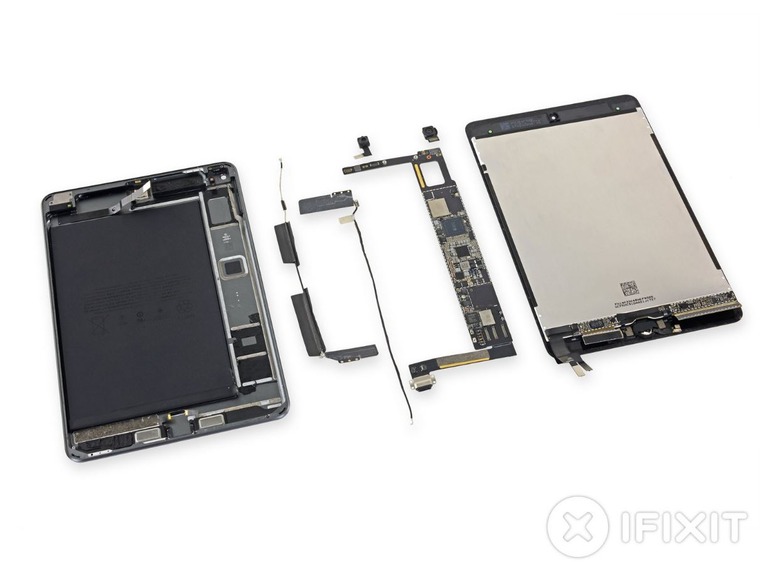 Getting the logic board out of its housing seems to be quite the chore, as it's secured by more glue. The same is true for the battery – iFixit says that while the battery is indeed replaceable, it's still "unnecessarily difficult" to remove, thanks once more to plenty of adhesive. Perhaps the most egregious offense against the DIYers of the world is the fact that swapping out the home button is a struggle against glue, whereas on the iPhones still sporting a home button, that isn't the case.
In the end, iFixit gives the iPad mini 5 a reapirability rating of 2 out of 10. Really the only bright side to repair is the fact that all of the iPad mini 5's screws can be removed with a Phillips head screwdriver. The tablet loses points for its difficult-to-remove home button that will require display replacement if you want Touch ID to continue working – not good considering that the home button will likely be a common point of failure for many users. Be sure to read through iFixit's full iPad mini 5 teardown, if only for the jokes it cracks as it falls further down the well of iPad despair.