iFit Active band tracks your fitness at home, outside, and in the gym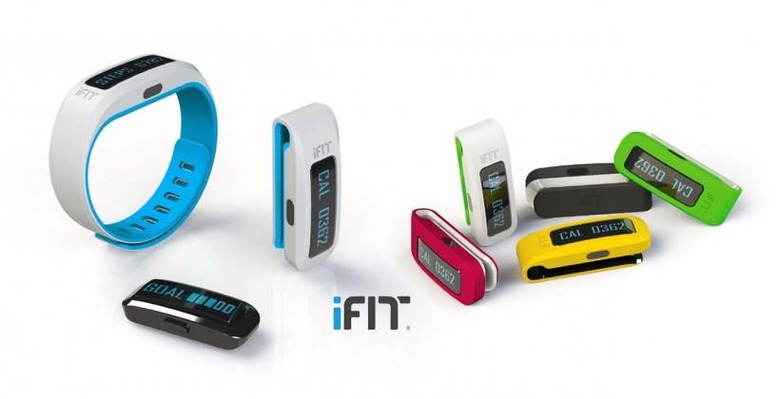 iFit is at CES 2014 showing off some of its new gear. Among the items that the company is showing off is the new iFit Active band. The technology claims to be the first to allow the user to track their fitness activities at home, in the club, and outside using a single login.
The iFit Active band works with internet connected fitness gear at the club or in the home and interacts with apps. The Active band is able to switch between settings including awake and asleep based on custom settings in the iFit Active app.
The device allows for personalized sleep, workout, and wake schedules allowing the device to log activity without the user having to manually switch modes. Activity that the Active band tracks includes distance, steps, calories burned, and sleep patterns. The details on those activities are synced to the app running on your smartphone.
The Active band connects to the smartphone using Bluetooth 4.0. Users can also track caloric intake with the app using nutritional details settings. The app updates all the details to a single login at ifit.com. The iFit Active tracker will sell for $129 and launches this spring. The iFit Active is on display at CES 2014 this week.
SOURCE: iFit