IFA 2011: Sony outs A-Series and S-Series Bluetooth Walkman players along with E460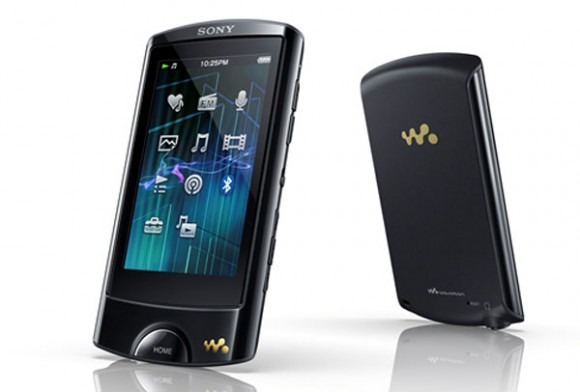 I haven't owned or used a Walkman since the 80's when they were big yellow devices that played cassette tapes. Sony has a bunch of new Walkman players that it has unveiled at IFA 2011 and most support Bluetooth wireless playback. The Walkman A860, S760, and E460 players all support MediaGo software for drag and drop media transfers.
The devices also all use Clear Audio Tech and have Karoke Mode and Bluetooth. All three players also have Music unlimited that will land within this year. The A860 is the high-end player and it has a 2.8-inch screen and an S-Master MX digital amp to reduce noise and distortion. It comes in 8GB – 64GB versions. The next player is the S760. This device has a 2-inch screen and comes in 8GB or 16GB.
The A860 will play tunes for 23 hours and video for five hours. The S760 is good for 50 hours of audio playback and ten hours on video. The E460 has a 2-inch screen and is offered in 4GB or 8GB capacities. It lacks Bluetooth, but has 50hrs of audio playback or 10 hours of video per charge. The last player is the W260 with no screen, no Bluetooth, and no video capability. It promises 8 hours of audio play per charge.