IFA 2007 - Himalaya launch DAB portable HiFi with MP3 support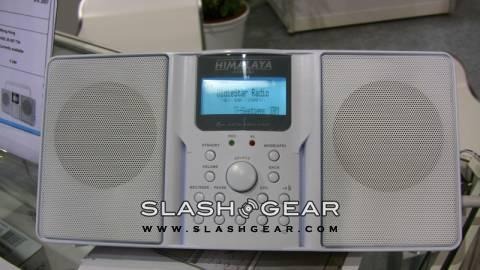 Some people have been quick to proclaim the death of the home mini-HiFi – and sure enough, plenty are finding that their iPod, coupled with a speaker-dock, sates their desire for playing their music out loud – but the latest models are hitting back with support for DAB digital radio and compatibility with formats like mp3.  At IFA 2007 Himalaya showed off their portable, battery powered DRM2009; it might look like the HiFi you had as a teenager but trust us, it's grown up.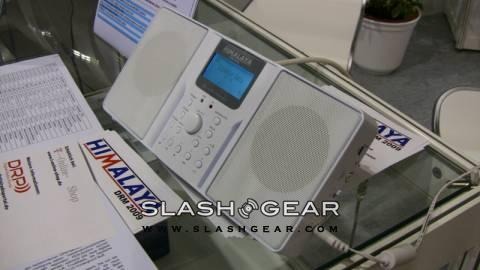 Aside from traditional FM/AM radio there's DAB and DRM support; drop in an SD card with some spare room and then you can pause and rewind broadcasts on the fly.  Support for digital radio EPG means you can schedule recordings and then transfer them to your PC.  Or, of course, you could stick a load of MP3s onto the SD card and use the DRM2009 as a big DAP.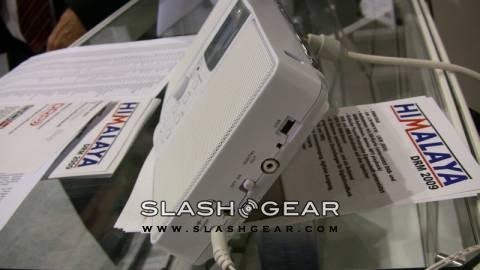 If you're looking for a HiFi that you could use in the kitchen and then take on a picnic, Himalaya are hoping you'll give them a call.  It's available now for around €249 ($340).