If This Is Pixel 4, Thank Goodness For OnePlus 7 Pro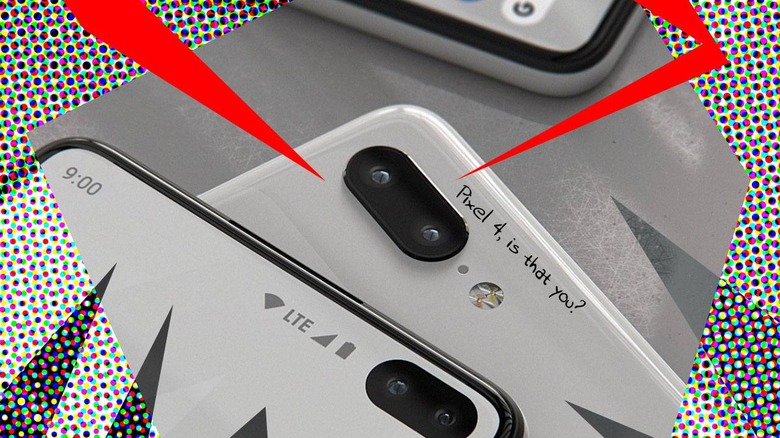 Rumors popped up this afternoon about Google's Pixel 4, a new device that'll probably appear later this year. The Google Pixel 4 and Google Pixel 4 XL wouldn't look particularly different from the last model, coming again with the two-tone back and the on-trend front. But if this is it, Google might want to head back to the drawing board.
If this is all the further Google's gone in redesigning their next handset, it might just be that they're satisfied with their current status in the smartphone industry. It could just be that Google isn't one of the top smartphone creators in the world – and they just don't want to be a part of that party.
Many of you have pointed out that the front and back camera can not be on the same side. It's really unusual and I think in that case the leaked sketches were just wrong. It's unlikely. But it couldn't be impossible. There is more space than you think. (Plausibility 2/10) pic.twitter.com/zz9QDakruk

— Jonas Daehnert (@PhoneDesigner) March 19, 2019
The images we're seeing here, courtesy of the industrial designer, 3D rendering producer, artist, whatever you'd like to call him, Jonas Daehnert. He's also known on Twitter as @PhoneDesigner. He's taken the rumors that've rolled up over the last several weeks and jammed them into a few renderings. At first glance – what do you see?
I see a set of smartphones that've taken design cues from their predecessors. That, in and of itself, is not a bad idea. The Google Pixel's visual brand strengthens with each new release.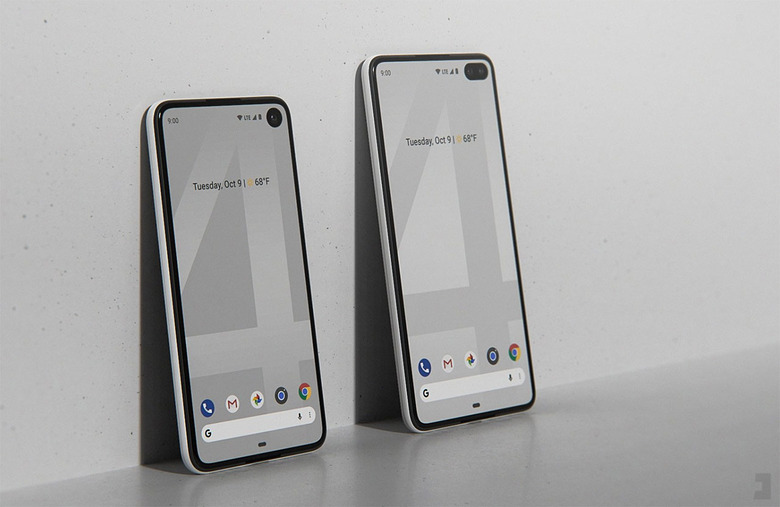 Like Apple or Samsung, Google can benefit from staying the course with a recognizable visual language in their phones' industrial design. But just like the Pixel 3 XL, I believe Google's moving forward with the least appealing trends outside its established hardware branding.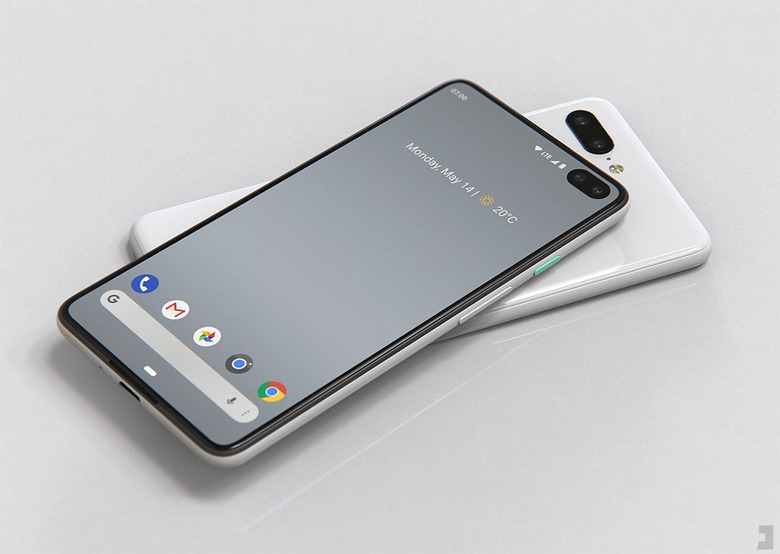 By that I mean using a notch on the Google Pixel 3 XL was a mistake, and using display panel cut-outs for cameras on the Pixel 4 and 4 XL is a mistake. That is UNLESS Google wants to use the Pixel to act as an exit sign for smartphone hardware visual trends from this point forward.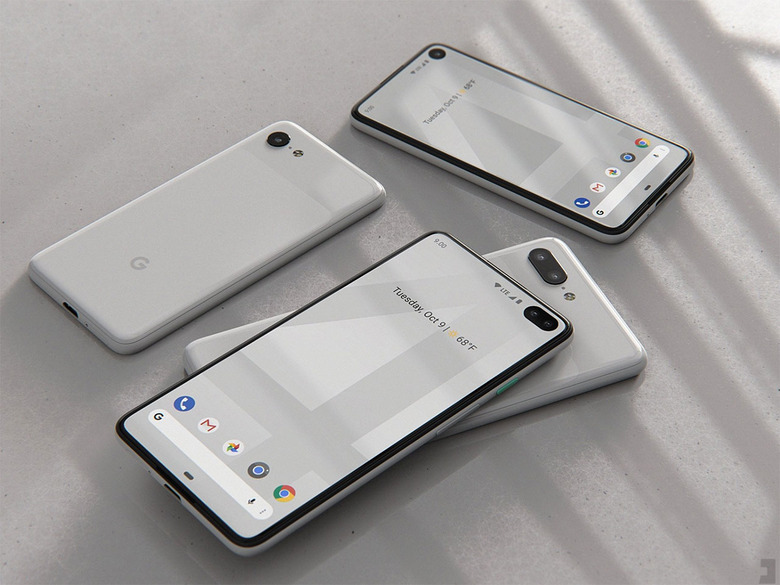 OR if Google is simply making a smartphone that's aimed at developers who want to use a phone with features that reflect the average Android smartphone. But I thought Google stopped making that sort of phone with the Nexus 5X and 6P?
Meanwhile the OnePlus 7 Pro released this week uses a very simple version of Android (not modified too much – just right) and has a camera system that's pretty much on-par with Pixel 3. And there's no notch or hole in the OnePlus 7 Pro's display panel. So maybe it's time to make a switch.