If the Galaxy Fold 2 looks like this, count me in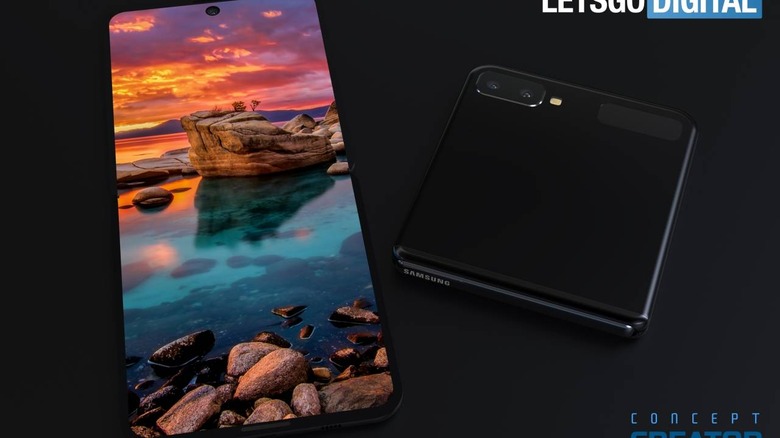 For all the benefits that foldable phones try to sell, the devices present a difficult engineering and manufacturing problem to solve. And it's not just the flexible yet fragile screen, mind, but even the way the hinges fold and open up can make or break the device, literally and figuratively. While it had the benefit of being first, the Galaxy Fold also had the disadvantage of being the first. Thanks to hindsight, the Galaxy Fold 2 may be able to avoid its predecessor's mistakes and, at least based on these concept renders, could become one of the most beautiful foldables this year.
The Galaxy Fold was innovative but also felt like a $2,000 functional prototype like almost all first-gen devices do. The screen was notoriously easy to damage and required a gap when being folded. This meant that the hinge needed to be very visible and, in effect, rather unpleasing.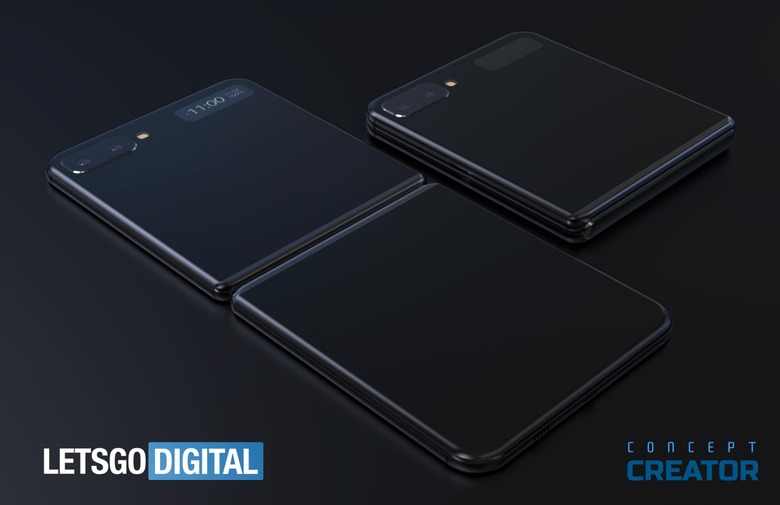 The Galaxy Fold 2 reportedly solves both these problems. For one, it will be using Ultra-Thin Glass or UTG instead of the Polyamide (PI) plastic of the Galaxy Fold, making it less scratch-prone. According to the renders made by Jermaine Smit, a.k.a. Concept Creator, based on LetsGoDigital's data, that screen will also have no notch but a punch-hole cutout instead, just like the Galaxy Note 10.
Another change is the "hideaway hinge" that is less visible both when folded and unfolded. That said, the phone's back looks like two square pieces when unfolded, exactly because you can no longer see the hinge that connects them.
It's definitely a beautiful design that will give the Motorola Razr some competition. Especially if Samsung manages to push the price tag lower than Motorola's first foldable phone. That's still debatable, however, as the new components might cancel out the cost-savings that a smaller clamshell foldable might have gained.