If iPod touch 7 looks like this, count me in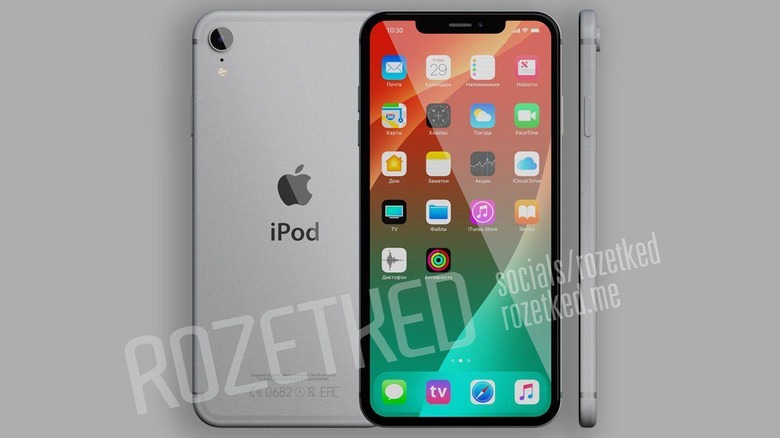 Apple's next iPad touch was tipped to be appearing later this year with a look related to that of the iPhone X. This device will likely feature Face ID, will have a collection of sensors and such to make it a real gaming and media-playing beast. The only question is – will it be able to make calls, just like Ryan Howard wanted?
According to the concept knocked out by writer/renderer Anton Kiuriles over at Rozetked, this device might look a lot like the most recent round of iPads. Semi-flat sides, semi-thin bezels, a set of antenna lines around the sides and back of the device. This concept also has – according to the maker – 3G/LTE for internet and SMS.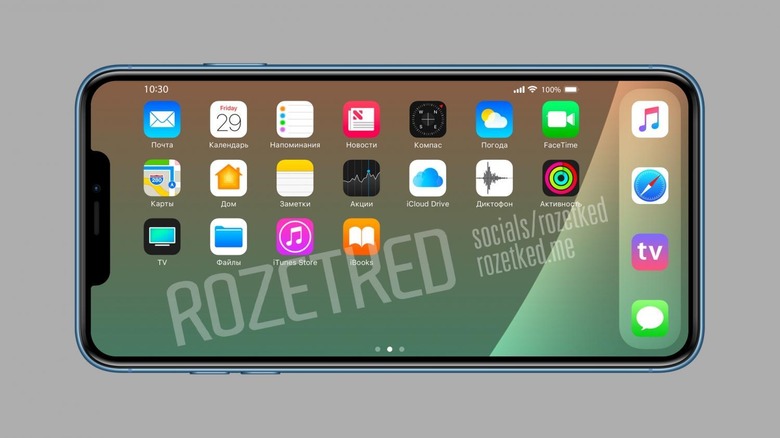 Inside the device there'd be an Apple A11 processor, there'd be 2GB RAM, and either 128 or 256GB internal storage. Though, to be fair, we'd much rather it have at least 1TB, since we're getting ideal here.
The creator interestingly pointed to China, where they suggested Apple needs the most help getting a grasp on the greater population, and consequently, need to release this iPad touch in China exclusively. I'm not entirely convinced that this makes any sense – nor does the lack of wireless charging and NFC – but I DO like the horizontal mode shown in imagery here.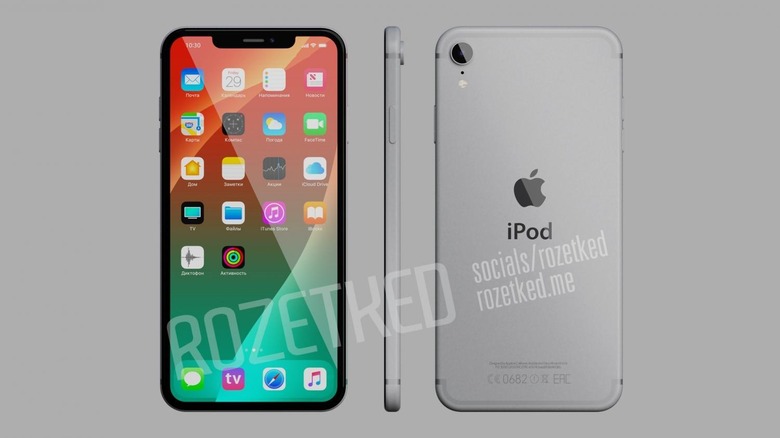 The most unexpected part of this device is the display size. Would Apple really make an iPod touch 7 with a 7-inch display? An IPS LCD, True Tone, Night Shift, 1080 x 1920 pixel display with a notch?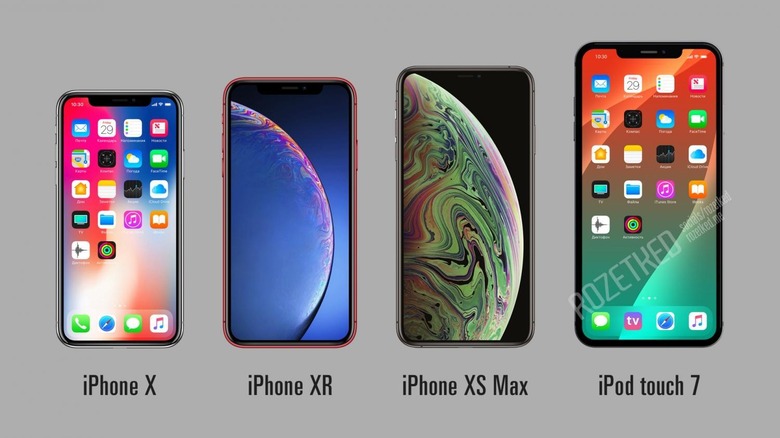 Another addition I'd like to see – but won't likely see – is the ability to use the Apple Pencil. Making a relatively inexpensive 7-inch iOS device with a display able to use an Apple Pencil would be just about the most ideal non-phone device I can think of for a sketcher like myself. But does it make sense to roll with such a device in an age in which streaming music is king and most media is web-connected?