IDC: Tablets, Smartphones To Surpass PCs In Internet Use By 2015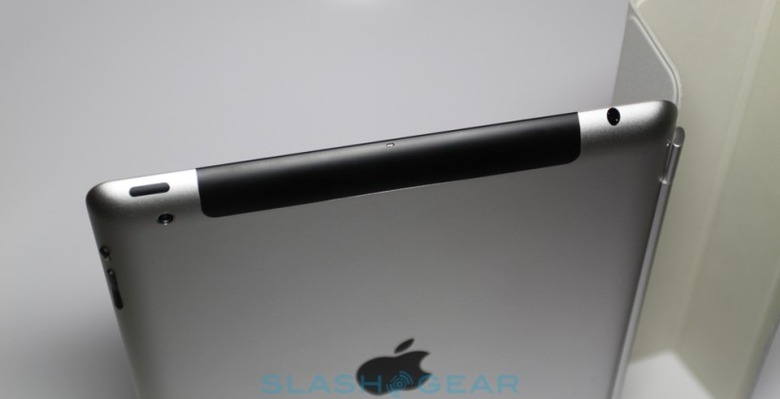 According to a new report from market research firm IDC, mobile internet usage on smartphones and tablets will surpass internet usage on PCs by 2015. The firm predicts that devices like the iPad, iPhone, and Android phones and tablets would grow at an average of 16.6 percent annually, while PC use would eventually decline as the tablet market picks up.
The total number of internet users is expected to grow from 2 billion in 2010 to 2.7 billion in 2015, but by then the online landscape will have changed drastically from a shift towards mobile access to the web. However, IDC did not give an estimate as to what the numbers will look like for PC usage, except that it is expected to stagnate and then slowly decline.
"Forget what we have taken for granted on how consumers use the Internet," said Karsten Weide, research vice president of media and entertainment at IDC. "Soon, more users will access the Web using mobile devices than using PCs, and it's going to make the Internet a very different place."
It's not all that surprising given the rapid growth in smartphone activations and predictions that smartphone sales would surpass feature phones by 2015. Back in July, Google was reporting 550,000 activations daily for Android devices, up from 400,000 daily back in May. That number doesn't seem to be slowing down anytime soon, while Apple's iPhone still remains the top seller for the past several months on the carriers that it's currently available on.