Iconic Seiko watch made famous by Steve Jobs sees limited release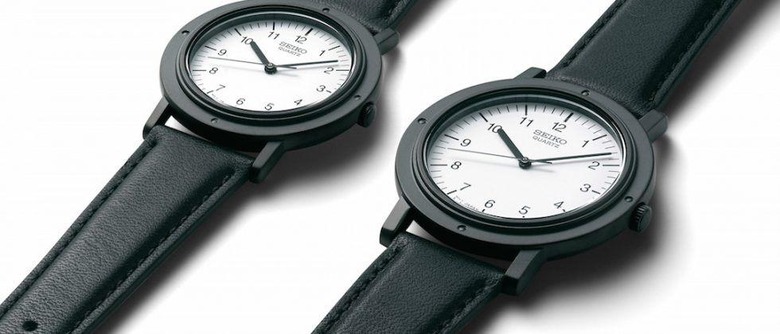 Here's an announcement that will likely only be of interest to a small cross-section of audiences: watch historians and/or Steve Jobs fanatics. Seiko has announced that it will be offering a limited re-release of one of its older watches made famous by a Steve Jobs portrait. The Japanese watch maker's Chariot timepiece was seen on the wrist of the Apple co-founder in the 1984 Time Magazine cover image, which featured Jobs sitting cross-legged on the floor with a Macintosh in his lap.
The simple 33mm watch features a black wristband and housing, paired with a white face that has little more than the hour numbers, watch hands, and Seiko logo. With Jobs' well-known interest in minimalism and design, it's easy to understand why the timepiece would have appealed to him. The actual watch that Jobs owned was sold by his estate back in February 2016 for $42,500.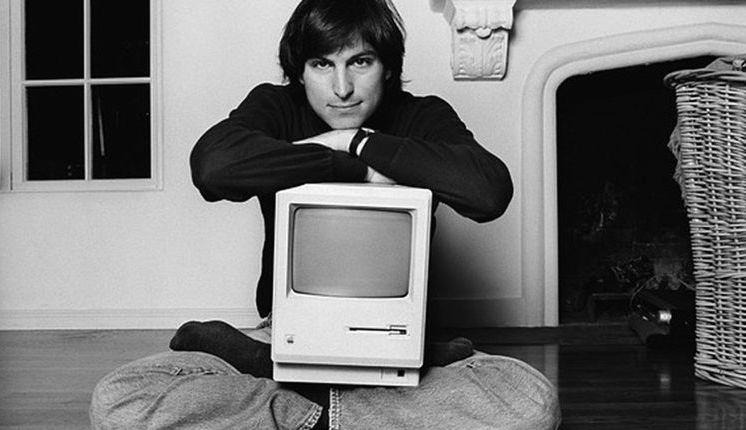 Seiko's limited release is in partnership with the Tokyo retail chain Nano Universe. The pair will sell the Chariot in the original 33mm size and a larger 37.5mm model, each available with either a white or black face. The white versions will be limited to 1,982 units, while a mere 300 units in black will be produced. Regardless of the size or color, the watches will be priced at 20,000 yen (roughly $180).
The bad news in all of this is that Seiko will only be selling the watches in Japan, starting on March 10th. So watch collectors and Apple historians better start planning trips to Tokyo unless they're willing to shell out for the exclusive timepiece when it hits eBay.
SOURCE Seiko